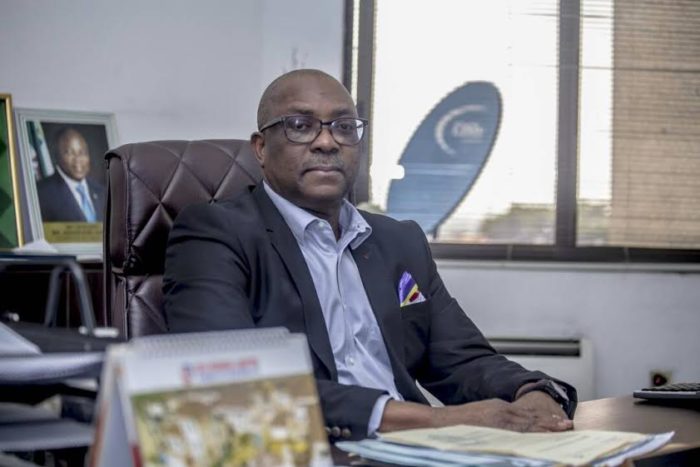 The Lagos Water Corporation, LWC, has assured Lagos residents of water supply soon.
LWC's Group Managing Director/CEO, Engr. Muminu Badmus said this on Wednesday in Lagos while addressing the media over the present disruption of water supply in some areas of the State.
The Corporation boss revealed that the disruption was due to the ongoing repair of water leakages at the LWC Akute Intakes, which adversely affected water production and supply at the LWC Major Waterworks of Adiyan.
He, however, expressed his appreciation to the general public, particularly those that have been affected by water disruption.
While thanking Lagosians for their patience, endurance, cooperation and support at this period, he added that the LWC team of engineers were presently working assiduously at the site to fix the leakages.
Badmus assured the public that operation would commence soon to restore water supply across the State, as the corporation was expediting necessary action to remedying the situation.
Adiyan Waterworks is one of the major, and the largest Waterworks supplying 70 million gallons of water per day (MGD) to Lagos residents and its environs.

Load more