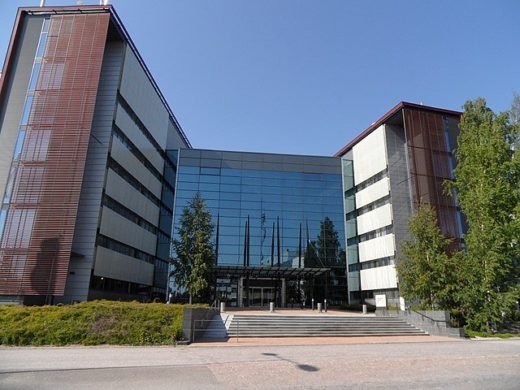 Finnish mobile telecom network make, Nokia announced on Wednesday that it signed frame deals with China Mobile, China Telecom and China Unicom worth more than two billion Euros (2.3 billion dollars).
The deals includes deliveries of 4G radio and fixed access equipment, IP routing and optical transport equipment and other services.
It said the deal would run through 2017.

Load more