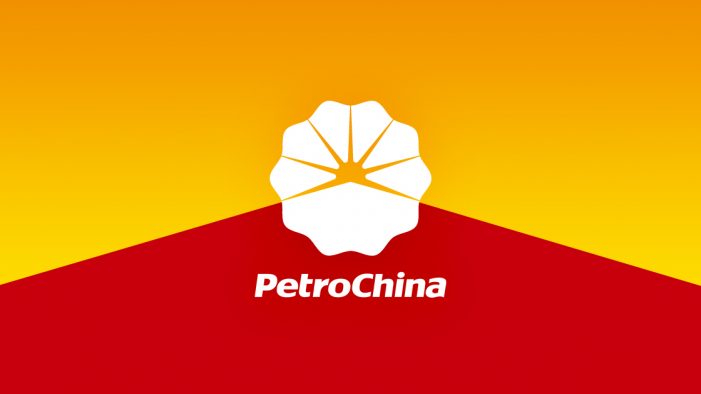 Chinese oil major PetroChina inked 2019 annual crude supply deals with state-owned producers Saudi Aramco and the Kuwait Petroleum Corp on Wednesday at a public signing ceremony during the China International Import Expo in Shanghai.
Volumes covered by the supply contracts weren't made public, but a person with knowledge of the terms said Aramco would supply the same volume as in 2018.
Kuwait volumes were expected to be steady with this year's level, two sources said, while a third expected a slight increase.
Kuwait supplied PetroChina around 66,000 barrels per day on average this year, according to a person with knowledge of the situation.
Companies can top up or trim volumes during the term of a contract if supply and demand change.
The people with knowledge of the deals declined to be identified because they were not authorized to talk to the media.
During the trade fair in Shanghai, Zhenhua Oil, a subsidiary of China's defense conglomerate Norinco, is also expected to renew an annual crude oil supply agreement for 2019 with Saudi Aramco, a source told Reuters last week.

Load more