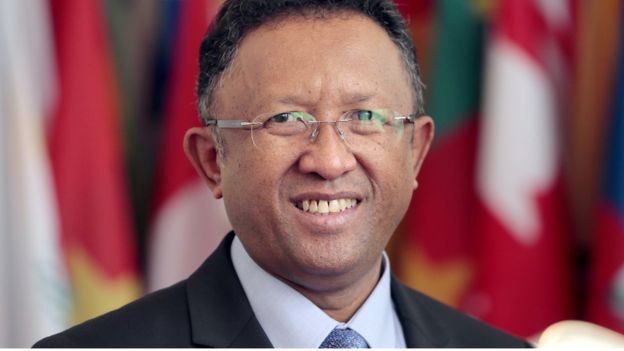 Madagascar kicked off its first round of the presidential election on Wednesday to select their future leader for the next five years.
According to the Independent National Electoral Commission (INEC) of Madagascar, over 9.9 million registered voters are expected to cast their ballots at 24,582 polling stations across the country from 6 a.m. to 5 p.m. local time.
A total of 36 candidates will participate in the election, including two former presidents Marc Ravalomanana and Hery Rajaonarimampianina, as well as the former transitional president Andry Rajoelina.
They are also considered to be the top three candidates in the election.
The diplomatic missions and international organisations such as EU have been accredited to observe the presidential poll in the country.
According to the INEC, the counting of the votes will begin after the close of voting, and the result of the first round will be proclaimed before Nov. 19.
If no candidate wins more than 50 per cent of the votes, the second round of voting will be held on Dec. 19.

Load more