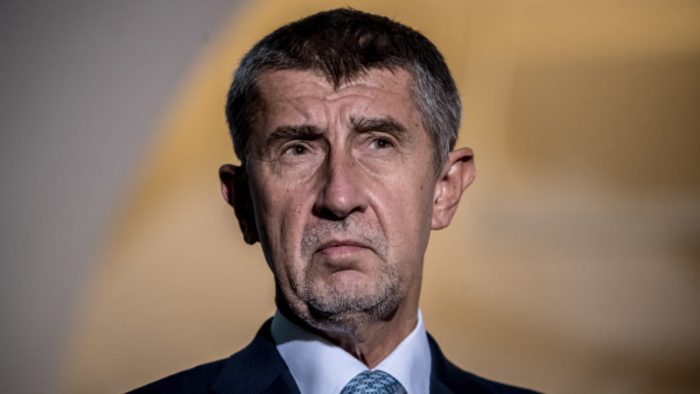 Czech Government will put to vote, next week, a proposal for the country to opt out of a United Nations migration pact.
A spokesman for the Social Democrats (CSSD), a junior member of the ruling coalition, said on Wednesday.
The Global Compact for Safe, Orderly and Regular Migration was approved in July by all 193 U.N. member nations, except the United States.
It would be recalled that the US withdrew its membership from the same pact last year.
The pact is due to be signed next month in Morocco.

Load more