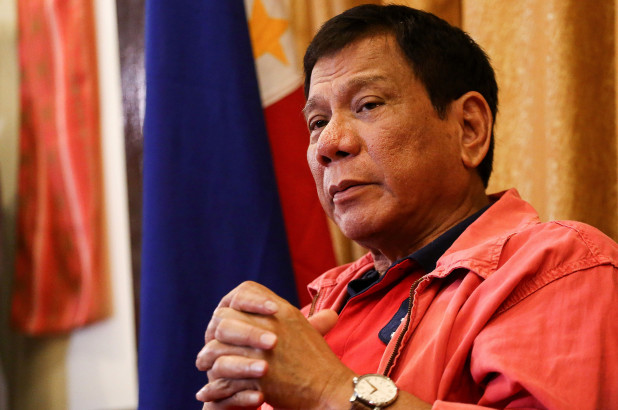 A Majority of Filipinos has expressed support for a proposal to require illegal drug testing for students as young as 10 years old.
This test has been shelved due to strong opposition, according to a nationwide survey.
The Manila-based pollster Social Weather Stations (SWS) said 51 per cent of 1,500 Filipinos surveyed nationwide agreed with the proposed mandatory drug testing while 36 per cent disagreed.
Another 13 per cent were undecided about the proposal of the Philippine Drug Enforcement Agency, which noted that its agents have in the past arrested children as young as 3 years old who were either users or peddlers of illegal drugs.
The agency shelved the proposal after the Department of Education opposed it and stressed that students, especially those still in elementary, should not be subjected to mandatory drug testing.
The survey, conducted in September, also found that 76 per cent of Filipinos were satisfied with the government's crackdown against illegal drugs, which has left nearly 5,000 suspects killed.
12 per cent were dissatisfied, while 11 per cent were undecided, the SWS said.
The administration of President Rodrigo Duterte has been criticised for its violent campaign against illegal drugs in the Philippines due to the high death toll.
According to official statistics, 4,948 suspects have been killed in police operations since July 2016, according to official statistics.

Load more