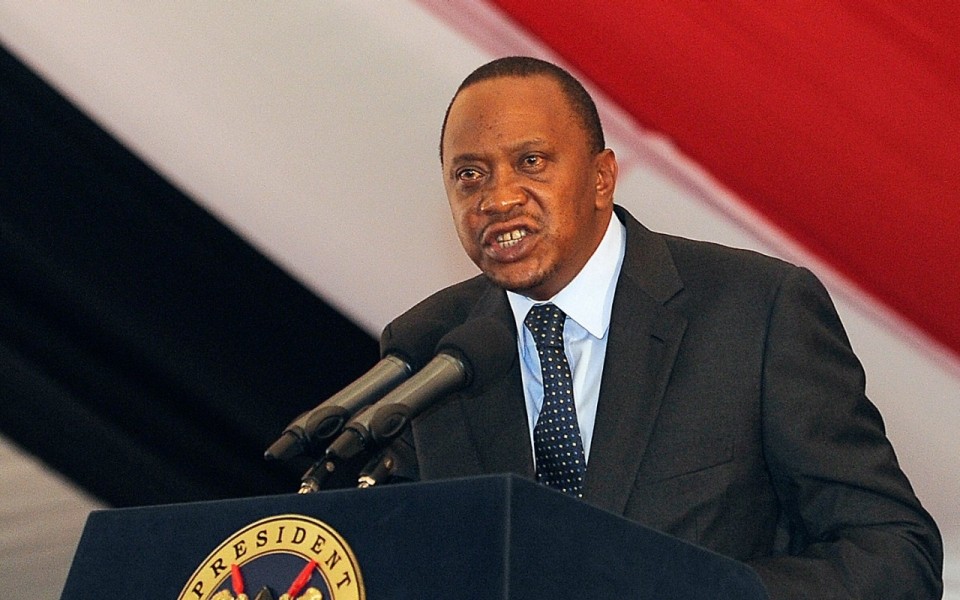 Kenya on Wednesday formed a taskforce to help revamp the Sugar Industry which is facing a lot of challenges.
Mwangi Kiunjuri, cabinet secretary in ministry of agriculture, livestock and irrigation, said that the task force would help identify the challenges and offer practical solutions which would address the industry's competitiveness.
"Over the years, the sugar sub sector has suffered a number of challenges which have led to inadequate production of sugar for national consumption and for export hence denying steady income to farmers,'' Kiunjuri said during the launch of the taskforce in Nairobi.
He noted that through the implementation of the recommendations of the task force, all the stakeholders in the value chain would achieve value from their endeavours.
Kiunjuri said that the recommendations would also address the challenge of the current uncompetitiveness of the industry as well as contribute to the economic growth of the country.
Sugarcane farmers in Kenya are faced with low cane supply, cane poaching, aging equipment, obsolete technology and high debt portfolio, among others.
The move followed a directive by President Uhuru Kenyatta recently that a sugar industry taskforce be established to look into ways of how it could become vibrant and benefit farmers.
During their tenure, the task force members would review the policy, legal, regulatory and institutional framework of the sugar industry and make appropriate recommendations.
They would also review past, present and emerging challenges; review the value chain including research, review importation and taxation structures in the sugar sector.
The team that has 30 days to present their findings would also undertake an absolute and comparative assessment of the sugar industry's competitiveness in the East African Community, the Common Markets for Eastern and Southern Africa and globally.

Load more