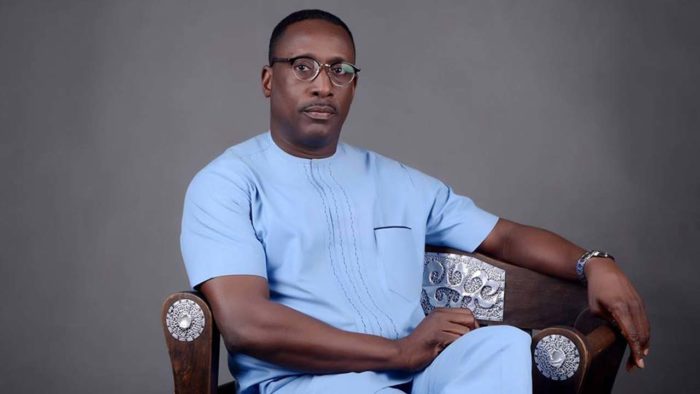 In tandem with its commitment towards re-energizing the various transportation modes and collating it into an effective comprehensive transport policy, the Lagos State Government has called for memoranda from the public.
Making the clarion call was the Permanent Secretary of the Ministry of Transportation, Dr Taiwo Salaam. He expressed the desire of the state government to create a robust transportation policy that encompasses every sector.
Dr. Salaam stated further that the state which presently runs an inclusive administration needs the support of all stakeholders such as operators, academics, transport related unions, individuals and groups as well as non-governmental organizations, adding that their contributions are of utmost importance and would be considered in formulating the transport policy for the state
He hinted that a stakeholder/ public hearing will be conducted before the Lagos state transport policy is finalized.
The Permanent Secretary affirmed that submissions of memoranda have since commenced through the ministry's online platforms, phone line, email address, as well as hard copies received in his office at the Ministry of Transportation,
He urged other interested members of the public to forward their contributions as soon as possible.

Load more