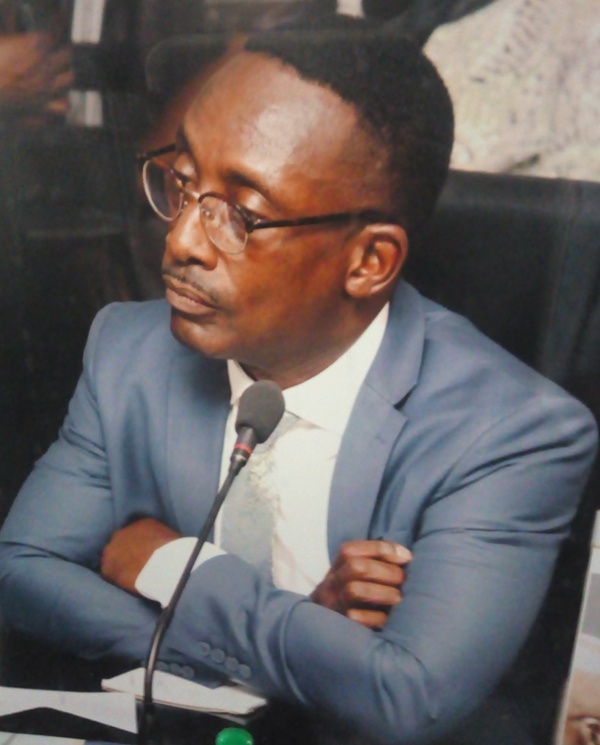 The Lagos State Vehicle Inspection Services (VIS) has extended its various services to Saturdays to enable motorists in the State revalidate their vehicle particulars and other services.
The Director, Vehicle Inspection Service (VIS) in Lagos State, Engr. Gbolahan Toriola noted that vehicles owners were most time busy during the week days hence their inability to obtain their necessary vehicle particulars as at when due.
He explained further that despite the accessibility of 24 VIS area Commands and Zonal Offices spread across the State, motorist still find it difficult to obtain the necessary requirements for their vehicles.
Toriola noted with dismay that motorists who come forward for renewal were found to be carrying fake vehicle particulars in the form of motor road worthiness certificate and insurance papers.
Speaking further, the VIS Director, stated that for proper maintenance of vehicles, regular vehicle checks which have been made easy with the establishment of the Lagos State Computerized Vehicle Inspection Centres (LACVIS) ten of which are available in all the divisions of the State to facilitate modern technology checks on vehicles.
He added that for groups and corporate organizations with large fleets of articulated vehicles, LACVIS operate mobile facility.
Toriola hinted of some tips on the newly introduced Automatic Number Plate Recognition (ANPR) which is the technological apparatus to track down vehicle particulars and traffic violators in replacement of physical enforcement.
He revealed that since the commencement of ANPR, violators have been tracked down through contact of the ANPR with vehicles number plates.
The VIS Director urged vehicle owners in the State to take advantage of the weekend services extended to the twenty four VIS Zonal Offices to perfect their vehicle particulars and necessary checks to avoid embarrassment that may arise from noncompliance.

Load more