Jennifer Okundia
The 2018 edition of Lagos International Trade Fair, organised by Lagos Chamber of Commerce and Industry, is currently ongoing at the Tafawa Balewa Square (TBS). The 10 day annual event which will hold from 2nd – 11th of November 2018 has been moved from Badagry expressway to TBS. This fair brings into focus, the various trade opportunities available in Nigeria, it also provides opportunities for business experts to present new ideas and products, also foreign visitors can visit places of interest in the country.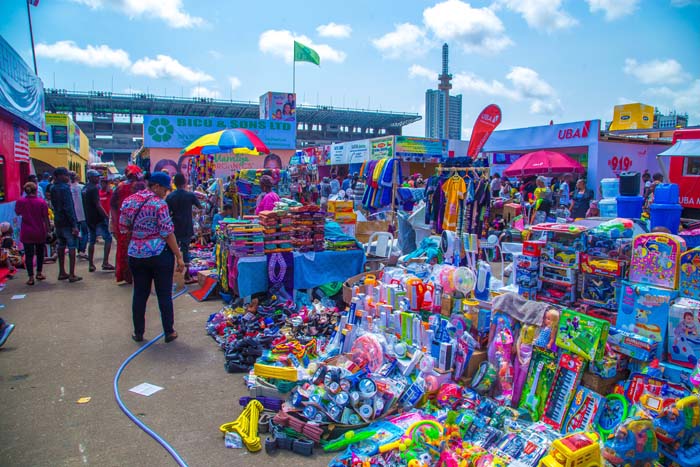 Local and international exhibitors selling different items ranging from electronics, food items, hair, clothings, makeup, cereals, soap, banks, communication networks, mobile health centres an a host of others made the trade ground colorful and eventful.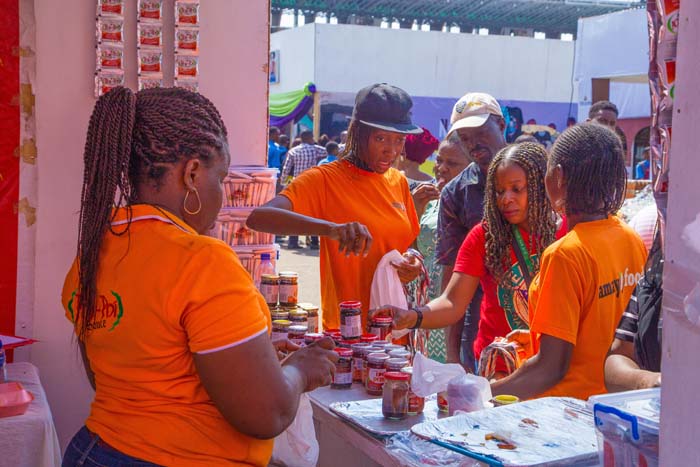 This year, vendors only gave customers a slight reduction in the prices of various items so as to make profit for themselves since there has been an increment in variably everything. We definitely cannot blame them for this action.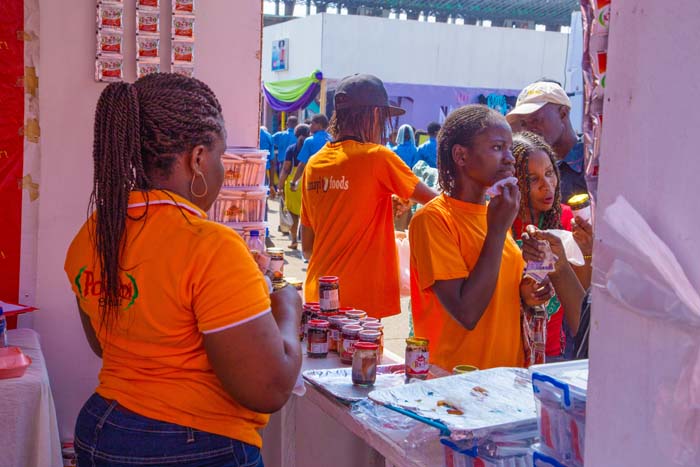 PMNews spoke to some vendors at the fair. Read the excerpts below:
PMNews: How much is 10kg of Semolina?
Faustina Sebastian, a semolina seller says the bag costs N2,700
PMNews: What discount are you giving your customers in terms of prices?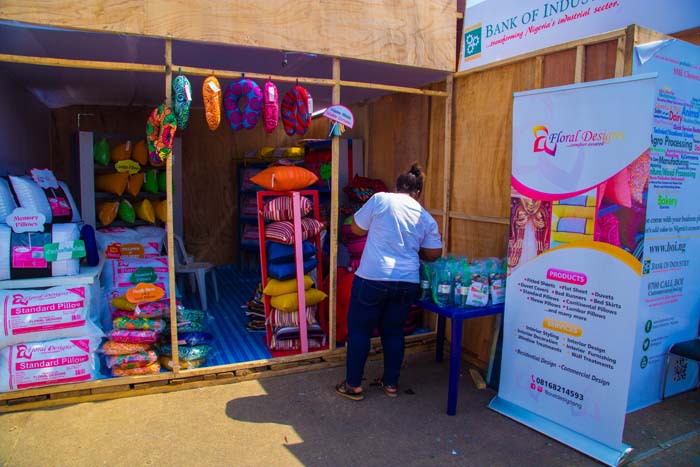 Faustina: N100 difference in price, outside the fair we sell the bag for N2,800. We give small bowls/ buckets as gifts to our buyers. Plus you know we have to pay for our booth/stand, that is why we cannot reduce prices so much so that we can also make profit.
PMNews: So how has sales been so far?
Faustina: We are making good sales everyday since we started and we have even restocked our wares since we sold out.
Pmnews also spoke with Chiamaka Moses, a cornflakes seller: How much is your cornflakes?
Chiamaka: 2 cornflakes, 350 grams is N900 plus an exercise book as a gift.
PMNews: What is the price difference between selling in your store outside and in trade fair?
Chiamaka: Cornflakes is N1,000 for 2 packs in our store. so the price cut is N100 and we are selling a lot on a daily.
A bag seller and a sanitary pad vendor also affirmed that sales has been favourable since the fair started.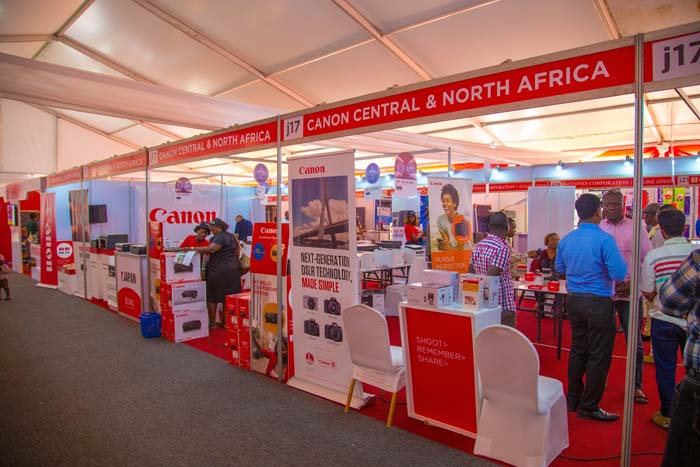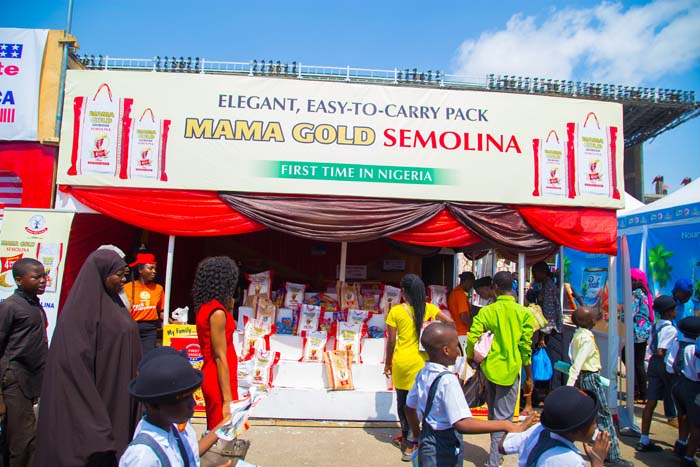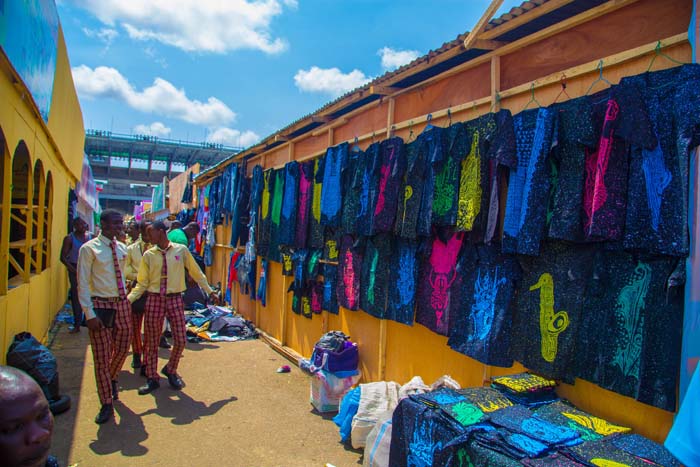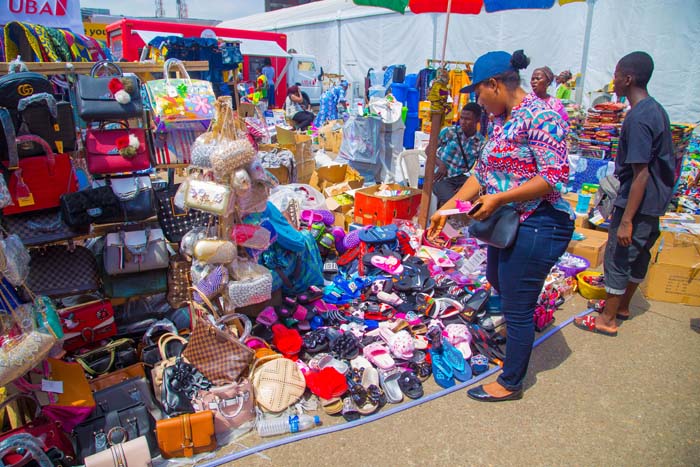 Pictures: Ayodele Efunla
Load more