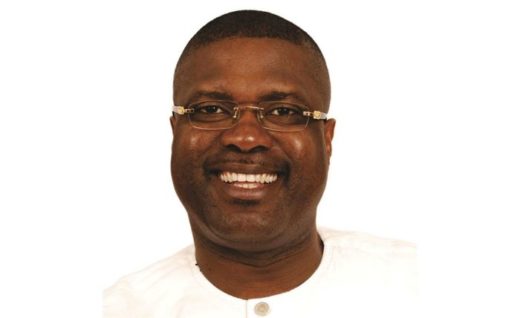 The Akwa Ibom Indigenes Association in South Africa has nominated Mr Nsima Ekere, the Managing Director, Niger Delta Development Commission (NDDC) as its Top Personality of the Year.
Mr Kingsley Ibokette, the President of the group, made this known in Pretoria, South Africa on Thursday.
He said that the group chose Ekere as its personality of the year for his contributions to the development of the Niger Delta.
"The award will be given to the NDDC Managing Director and other recipients at the association's annual general meeting on Dec. 8, in Pretoria.
"Obong Nsima Ekere proved to be a good and worthy ambassador of our state. As the head of the commission, he impacted positively on the lives of several communities in the oil-producing areas.
"So, we decided to give him the award to encourage him to do more while serving the people," he said.
Ibokette said that Dr Ladislas Agbesi, President of Pan Africa Business Forum would also be given the award of Africa`s Top Personality of the Year.
He said that the association would induct other indigenes such as Dr Inyang Out; Dr Ubon Akpabio; Prof. Patrick Ebewo; Rev. Uwana-Abasi Israel and Prince Simeon Iwatt as patrons of the association at the award ceremony.
According to him, Akwa Ibom indigenes in South Africa are doing well and contributing positively in various fields and sectors in that country.
"We are proud to say that our doctors, lecturers, agriculturists are doing well in their places of work in South Africa.
"We are willing to partner with the state governments in any sector to improve human capital development and standard of living of our people," Ibokette said.
Ibokette said that Akwa Ibom people in South Africa were law-abiding and respect constituted authorities in their places of work and homes.

Load more