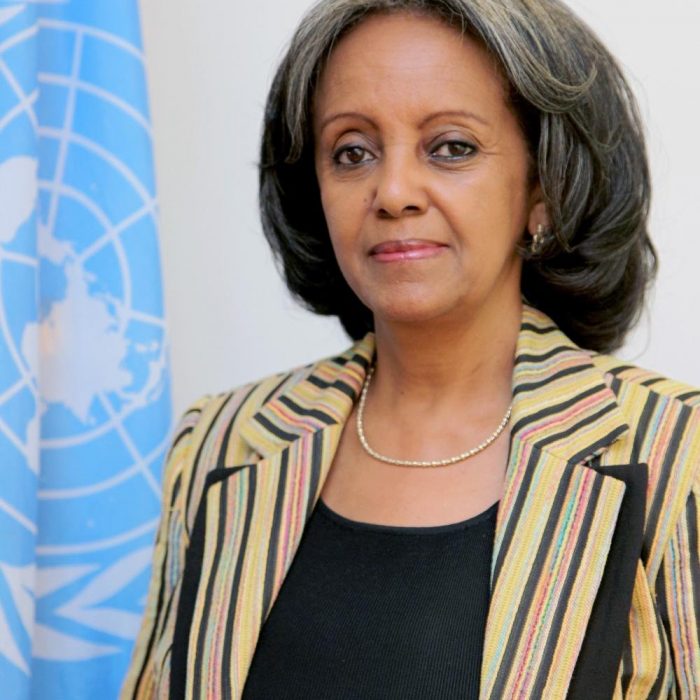 Police in Ethiopia have discovered a mass grave containing the bodies of some 200 people in the eastern part of the country.
The discovery was made during an investigation into Abdi Mohammed, the former President of the Border Region of Somali.
Mohammed is suspected of human rights violations and of being connected to a special police force active in the region that is known to have committed violent acts, state-affiliated broadcaster Fana reported on Thursday.
He is currently in detention.
The bodies will be exhumed during the next 14 days, police said. It is not yet clear where the people were from or what happened to them.
Ethiopian officials fear that hundreds of people were killed during clashes between several ethnic groups in the eastern border regions in early August.
Similarly, former Ethiopian Opposition Leader, Birtukan Midkesa, returned home on Thursday, ending eight years of exile, as reconciliation initiated by Ethiopian Prime Minister, Abiy Ahmed, deepens.
Midkesa was greeted at the Addis Ababa Bole International Airport by senior Ethiopian government officials and hundreds of well-wishers.
Speaking on arrival, Midkesa said she returned after eight years in exile, to support the reform process in Ethiopia and to encourage more women participation in politics.
"Women's participation in political office and administration is a solution to deep seated patriarchy in Ethiopian society and during my stay in Ethiopia.
"I plan to support women's political participation to ensure gender equality," Midkesa said.
Midkesa was a prominent leader of the now defunct Coalition for Unity and Democracy (CUD) opposition group, rising to international profile in the bloody aftermath of the contested May 2005 national elections.
In spite of taking more than 100 seats in the 547-seat Ethiopian parliament, CUD leaders including Midkesa rejected the election outcome, alleging vote rigged by the ruling party Ethiopian People's Revolutionary Democratic Front (EPRDF).
Bloody clashes between CUD supporters and Ethiopian security forces in the aftermath of the May 2005 national elections left about 200 people dead and Midkesa was jailed in November 2005, accused of trying to overthrow the government.
Midkesa was pardoned and released by the Ethiopian government in July 2007, but she was jailed again in December 2008, accused of breaking her release conditions.
She was again released in October 2010, and shortly after that she went into exile in the U.S., where she has in recent years kept a low profile, until Abiy came to office in April.
Abiy, who took office on April 2, has been calling for all opposition groups, government critics and others in exile to be part of the country's ongoing reform process.
His administration has also been implementing measures aimed at creating a nationwide reconciliation, including the release of high-level political prisoners, invitation for Ethiopian rebel groups for talks, as well as the decision to normalise relations with neighboring Eritrea.
Various popular Ethiopian rebel groups such as the Patriotic Ginbot 7, Oromo Liberation Front, and the Ogaden National Liberation Front have since declared ceasefire with the government, and their leaders returned from exile over the past couple of months.

Load more