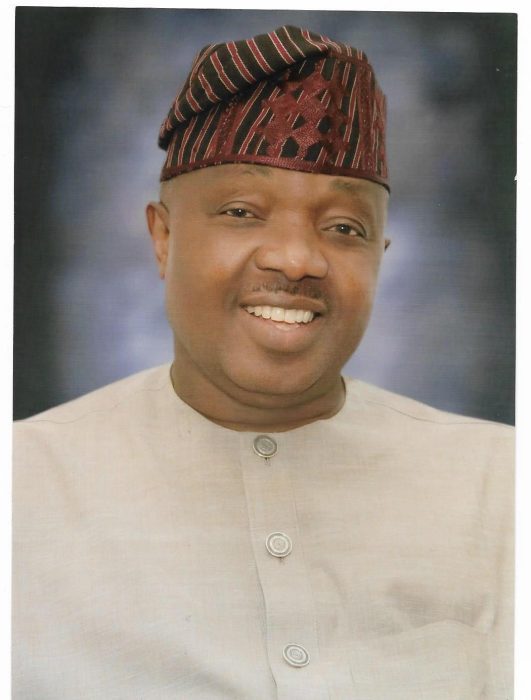 Pinnacle Communications Ltd is one company that has given a superlative account of itself as regards transition from analogue to digital broadcasting in Nigeria. The company which commenced business in 1998 has consistently installed television and FM radio systems across the country.
Not only that, Pinnacle is reputed for installing quality, classy and durable broadcast equipment.
It is on account of the foregoing that different stakeholders poured encomiums on Pinnacle Communications at the just concluded 12th Afro-Centric Biennial Conference and Exhibition of African Broadcasters organized by the National Broadcasting Commission (NBC) penultimate Tuesday.
Prominent among those who eulogized the attributes of Pinnacle at the conference which had as its theme, "The Dynamics of Broadcasting in the Digital Era" was the Director General of the Nigerian Television Authority (NTA), Yakubu Ibn Mohammed who did not mince words in showering praises on Pinnacle while delivering his speech, he said that the NTA was proud to be associated with the initiatives right from inception till date.
He stressed that they would continue to support the NBC and other stakeholders in this venture because among other things, it reinforces Nigeria's position as a giant of Africa. He added that no one gave Pinnacle a chance in the digitalization process but the firm has proven critics wrong as regards installing sophisticated equipment.
Some stakeholders who had earlier visited the Pinnacle Broadcast Centre, Mpape, Abuja, also commended the firm for installing modern and world-class broadcast equipment.
In his goodwill message at the conference, the chairman of Pinnacle Communications Ltd, Sir Lucky Omoluwa said he was encouraged by the drive of NBC to achieve digital broadcasting in Nigeria.
According to the self-effacing businessman, "It is very clear that the completion of the transition to the digital is very near. We may wonder what the benefits are but I can assure you all that the social, political and economic arena of Nigeria will never be the same again. Nigeria will experience growth, employment and prosperity.
Load more