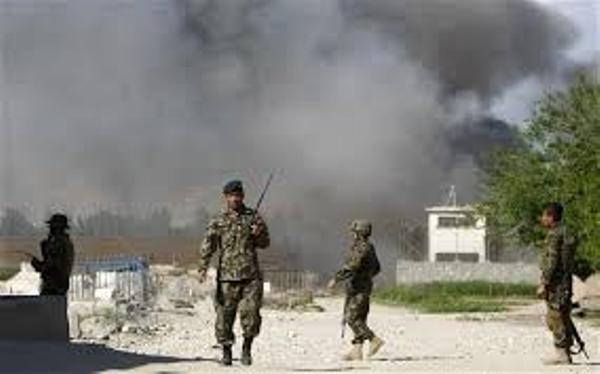 No fewer than 11Security Personnel were killed and 12 others injured after the Taliban insurgents attacked a military base in Khwaja Ghar District of the Northern Takhar province on Thursday.
This is contained in a statement issued by Provincial Police Spokesman Abdul Khalil Asir.
The insurgents, according to the official, stormed the military base in Darwazakan area of Khwaja Ghar district at 1:00 a.m. local time killing 11 soldiers on the spot and injuring 12 others.
However, eight militants were also killed in the fire fight and the insurgents fled the area, the official asserted.

Load more