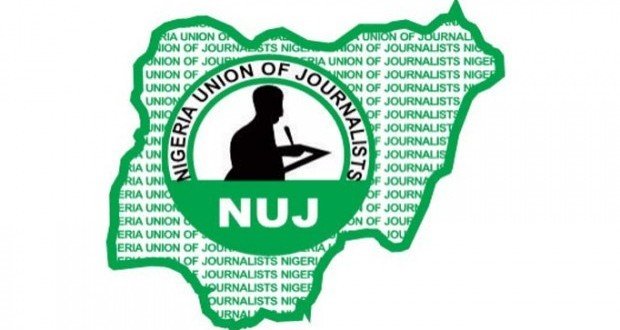 Centre for Leadership, Strategy and Development (Centre LSD), an NGO, on Friday urged Journalists to be more committed to accurate reports, to promote accountability and good governance.
Mr Uche Arisukwu, the Programme Coordinator of the organisation, made the call in Lokoja at the end of the two-day workshop for media practitioners on Open Government Partnership (OGP) in Kogi.
Arisukwu said that the workshop was organised by Centre LSD in collaboration with MacArthur Foundation and Pearl Foundation.
According to him, accountability can be achieved through accurate information.
"Your role as media practitioners is very vital to be able to entrench good governance in the country.
"Your roles are also key in bridging gaps between the government and the citizens; therefore, the call on you is to uphold accuracy in news reporting, to encourage transparency in governance process.
"It is only by playing your roles in the dissemination of accurate and balanced reporting that the citizens can hold government accountable.
"This workshop is to create an
alliance with the media on the implementation of Open Government Partnership (OGP) project, to achieve the desired goal."
According to him, OGP is world platform designed to make government accountable and responsive to citizens.
Mr Joshua James, a facilitator, said that Nigeria signed up to the OGP in 2016, pledging its commitment to open its governance and be transparent.
James stressed the need for the media to wake up to its "watchdog" role by bridging the gap between the government and the citizens.
He said that for this to be achieved, the media ought to first understand government policies for easy interpretation to the citizens so that they could hold the government accountable.
He urged the media to push for the implementation of the OGP across board in order to strengthen good governance and curb the challenges confronting Nigeria.
In separate interviews, said some of the participants committed themselves to stepping up their reportage.
Mrs Julian Osamoto, one of the participants, said that the training had enlightened her about OGP activities and on ways to sensitize government institutions on its benefits.
Another participant, Mr Akinbode Babatunde, said that the knowledge of OGP would enable him to track government activities and also to hold public officials accountable in the governance process.
"It has further enlightened me to amplify the voices of the citizens and to make them hold government accountable to their commitments," Babatunde said.

Load more