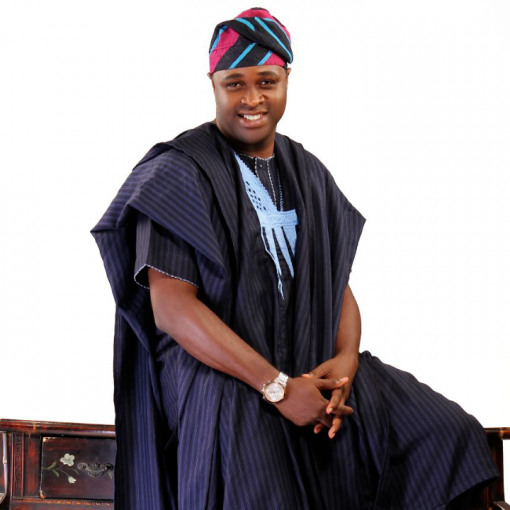 Nollywood actor, Femi Adebayo Salami, escaped gunmen attack in Lagos on Thursday.
The actor turned politician narrated the horrible experience on Instagram.
He admitted that his job comes with its risks but was certainly not expecting what happened to him.
According to him, "2 men alighted from the vehicle bearing AK47. They tried to force the doors open. They kept hitting my car with the butt of their gun. In the process, they broke the door handle and left dents on different parts of my vehicle".
"The guys were obviously not Policemen, they didn't wear any Insigna of the force. They wore plain clothes and had extra guts to perform this act during the day at about 12 noon".
"We are all still shocked at this but grateful to God that no life was lost in the process".
Check out his narration:

Load more