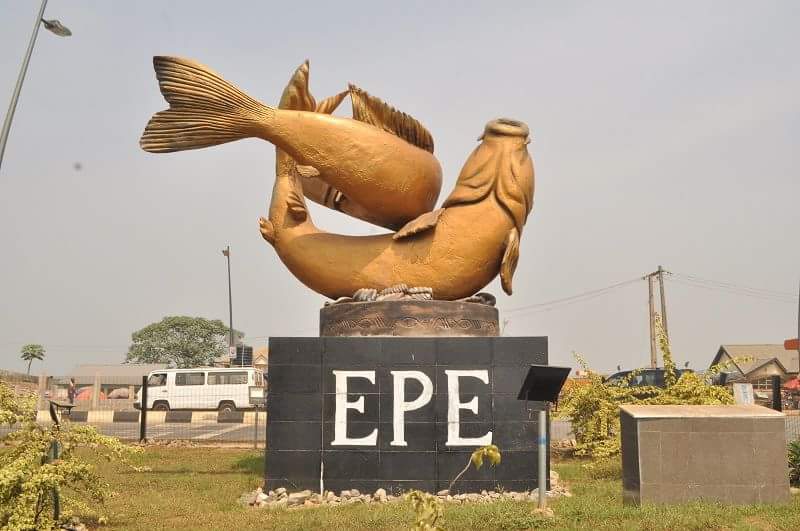 Epe Local Government Area Council of Lagos State has begun the renovation and remodelling of its secretariat to meet modern standards and improve service delivery.
Mr Adedoyin Adesanya Chairman of the council in Epe on Friday said that the development was to create a better working environment for the workers.
"The project is being executed by the current administration in order to facelift the old buildings and create an enabling environment for workers.
"The exercise became imperative considering the age and state of most of the structures in the secretariat.
"The secretariat has been in existence for the past years and needs to be given a face-lift to meet up with modern standards," he said.
Adesanya said that some of the structures constructed by past administrations decades ago had become unbefitting for the status of the local government.
He promised to do same to other public infrastructure and abandoned projects in the council in a bid to serve the people better.
He said the measure would go a long way in attracting more development and repositioning Epe Local Government Area to an enviable height.
He pledged to sustain development stride as a way of making the residents enjoy the dividends of democracy.

Load more