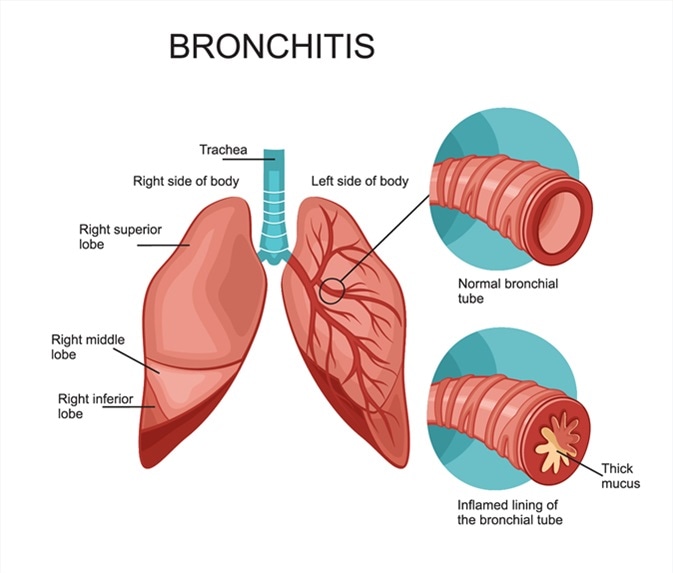 Dr Ovo Ogbinaka, a medical officer at the Central Hospital Ughelli, has warned that acute bronchitis can lead to other complications if left untreated.
Ogbinaka gave the warning on Friday in Benin.
He described bronchitis as a condition where the lining of the bronchial tubes becomes inflamed.
"Individuals with bronchitis have a reduced ability to breathe air and oxygen into their lungs.
"They cannot also clear heavy mucus or phlegm from their airways,'' the medical doctor said.
He said acute bronchitis was normally caused by viruses, typically those that also caused colds and flu, but added that it could also be caused by bacterial infection.
Ogbinaka said that it could also be caused by exposure to substances that irritate the lungs, such as tobacco smoke, dust, fumes, vapours and air pollution.
"Cigarette smoking is the most common cause of chronic bronchitis,'' he said.
Ogbinaka said the symptoms included a persistent cough, which may produce mucus, wheezing, low fever and chills, chest tightening, sore throat, body aches and breathlessness.
Other symptoms, according to him, are headaches, blocked nose and sinuses.
Ogbinaka said that the main symptom of acute bronchitis was cough which could last for several weeks.
He advised anyone with such symptoms not to hesitate to see qualified medical doctors immediately for treatment.

Load more