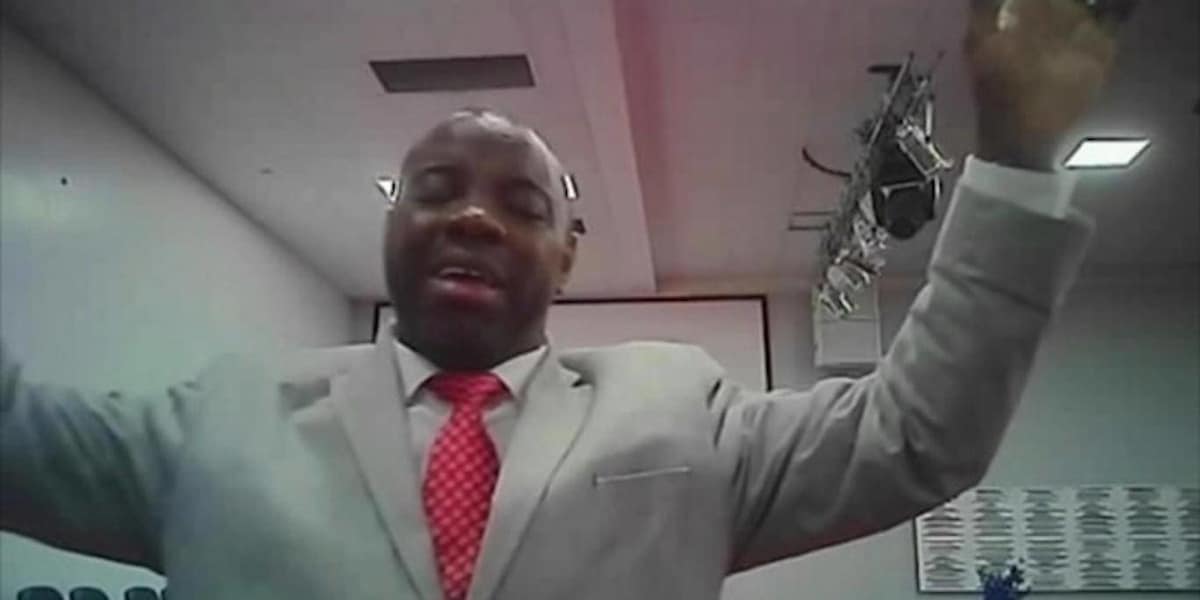 Pastor Gbenga Samuel of Winners' Chapel, Dartford, England, claimed he can cure people from being gay.
An ITV News undercover investigation brought this to light on its official twitter page and Youtube channel.
ITV News reports that "Our undercover reporter was told by several pastors at Winners' Chapel in Dartford they could help stop him being gay".
The report was an undercover investigation on gay conversion therapy in the UK.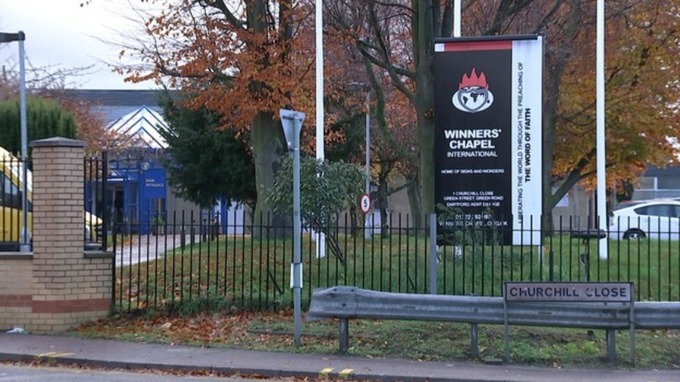 ITV News tweet:
An ITV News undercover investigation on gay conversion therapy exposes the UK church that claims God can fix gay people: https://t.co/8PVvsU0PaZ pic.twitter.com/S9D5WVNPy3
— ITV News (@itvnews) November 12, 2018
The Video:
Load more