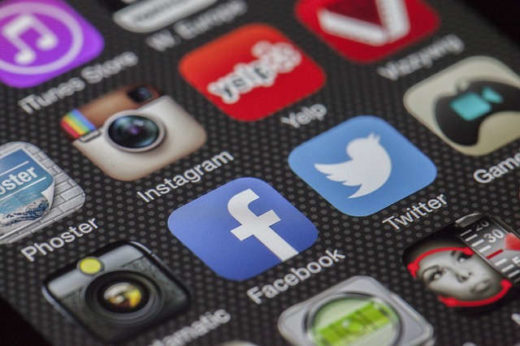 The Chairman of the All Peoples Democratic Alliance (APDA), Alhaji Shitu Mohammed, has urged the Federal Government to intensify education of Nigerians on social media use.
In an interview with newsmen on Sunday in Minna, Mohammed said that social media use could make or mar the upcoming elections in the country.
"The use of social media was undoubtedly a revolution that brought change to Nigeria in the 2015 general elections. The various options for Nigerians were opened in the social media.
"But the trend has taken a different dimension that need to be curbed before we go into the next election," he said.
Mohammed said that the government should use its organs of information like the National Orientation Agency, Federal Radio Corporation of Nigeria, NTA and News Agency of Nigeria to change the narrative.
He said that the youths are those that use the social media the most because of their population, adding that "we can change them to use it for more productive ventures.
"The steps by government aimed at integrating internet in activities is a good one that must be sustained. Initiatives like the N-Power, Conditional Cash Transfer, employment et cetera must continue to be internet based.
"By this trend, the youths will be better engaged in exploiting the social and economic benefits of social media use.
"In the same vain, exposing Nigerians to opportunities that abound in social media use will lure them to make positive use of it instead of creating divisive narratives for the country.
"As a practicing farmer, I know what internet has done in improving my business. Research and networking in the sector has tremendously led to expansion of my farm," he said.