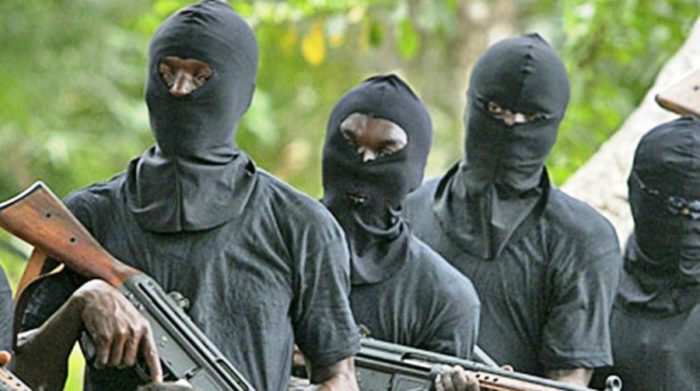 The Nigerian Army has urged the family members of kidnap victims to intimate security agencies of demand for ransom payment from kidnappers.
The Acting Director of Defence Information, Brg.-Gen. John Agim, made the call when he briefed newsmen on the activities of Operation Sharan Daji in Gusau on Tuesday.
Agim said the payment of ransom by victims' families without the knowledge of the security agencies encouraged kidnappers to continue their criminal activities.
He said families should disregard threats from kidnappers that they should not inform security agencies about ransom payment, adding that informing security agencies would help in monitoring and arrest of the criminals.
Agim said intelligence and information sharing on all forms criminality should be encouraged among communities, especially with the establishment of a civilian joint task force in the state.
He commended the state government for establishing the task force to complement the work of conventional security agencies.
Agim said efforts would be made to ensure peace was fully restored in all the areas under the coverage of Operation Sharan Daji.
The Nigerian Army launched Operation Sharan Daji to dislodge bandits who have been terrorising communities in Zamfara area, stealing and killing the people.

Load more