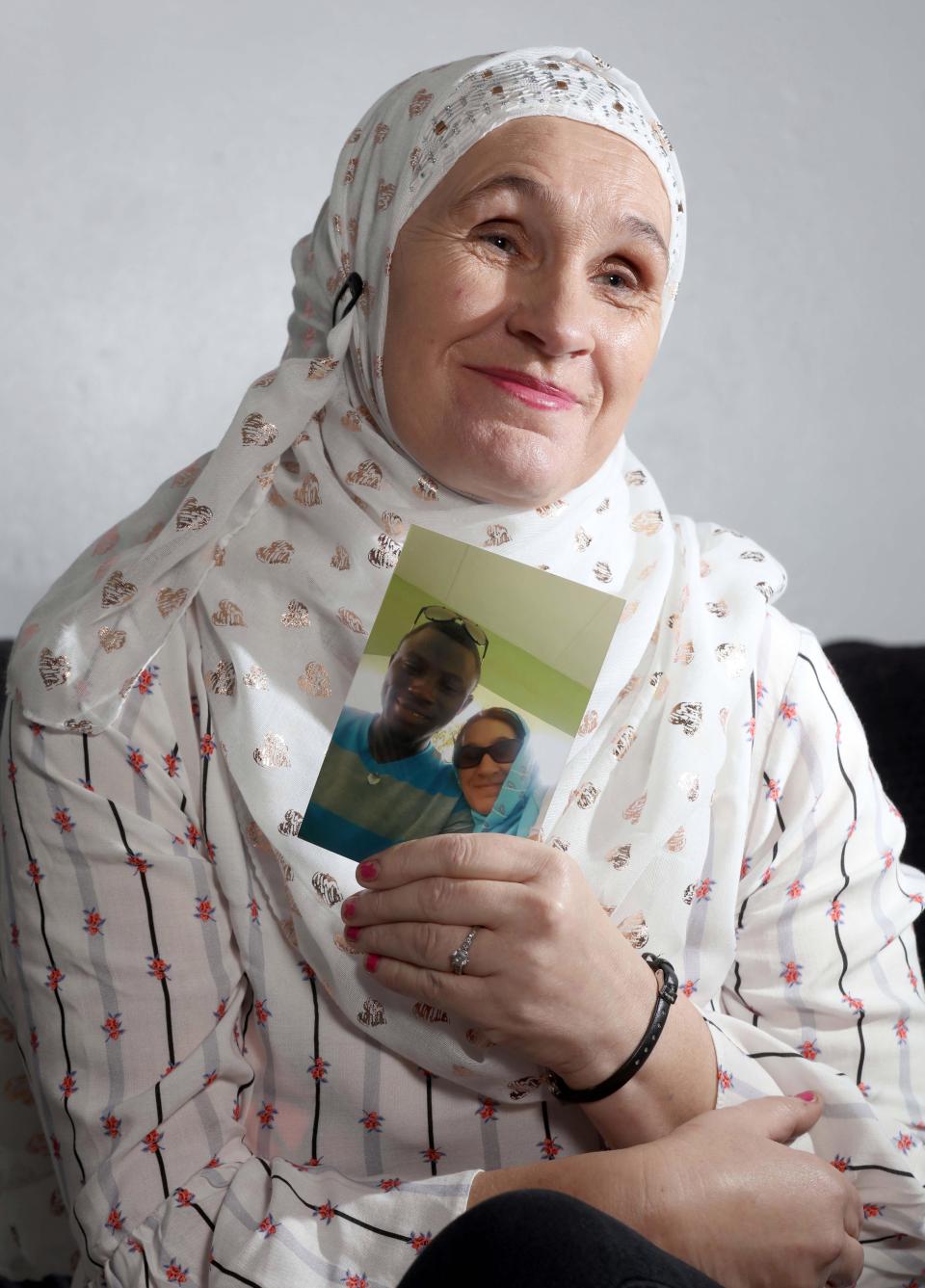 Heidi Hepworth, 45, reportedly dumped her husband for her Gambian lover who she met online and has now converted to Islam in order to marry him.
The mother of nine who had never been in a plane before, has now visited Gambia four times to see her taxi driver lover, Mamadou Salieu Jallow. She also wears a hijab and prays to Allah every day as a practicing Muslim.
Heini broke up with her husband Andy, 45, of 23 years last year after she met with Mamadou on Facebook.
Andy then said: "It's a mid-life crisis. She's been brainwashed." But that appears to be the opposite as Heine has showed more commitment in building a strong relation with lover.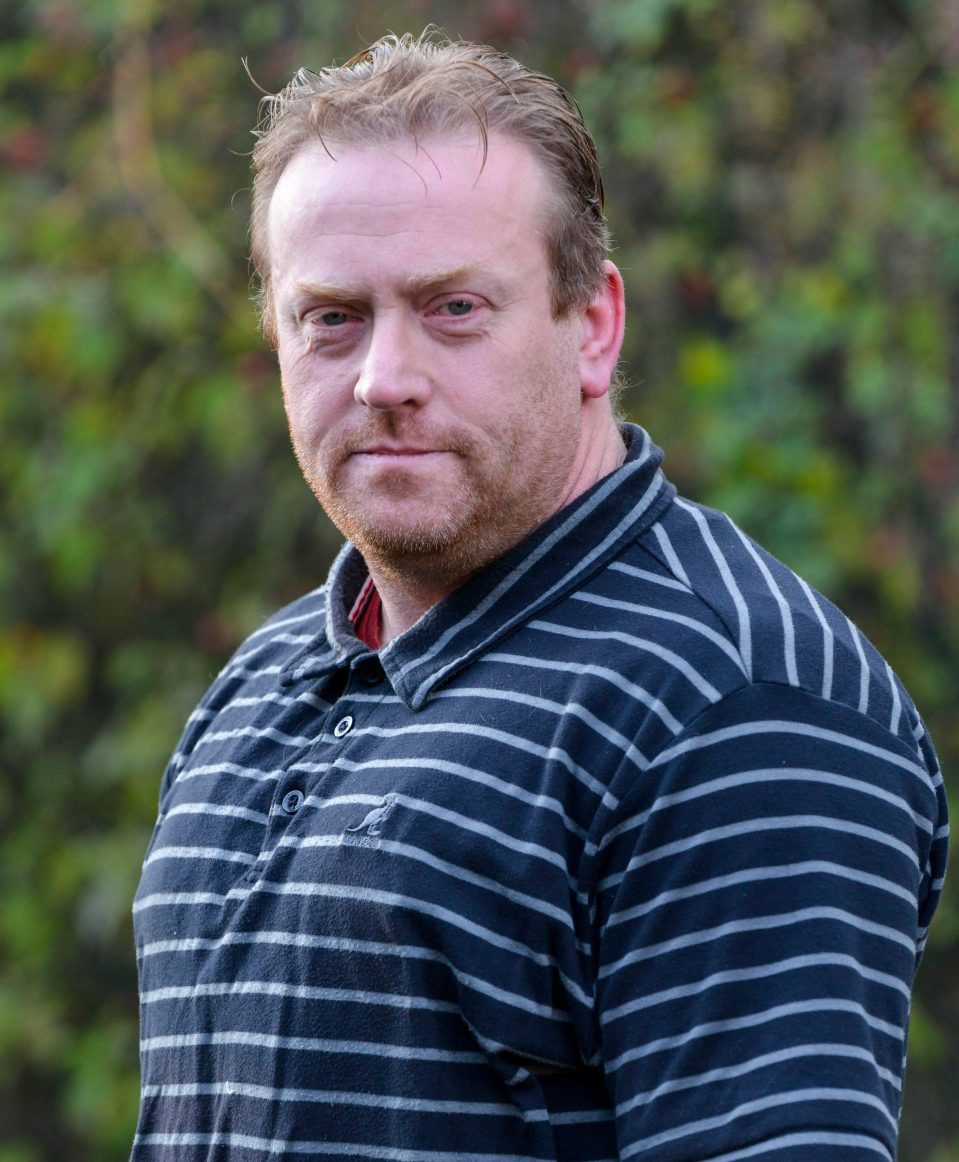 She described her relation with Mamadou Salieu Jallow, 31, as the real thing and said "No-one imagined this would last but we love each other and are making plans to marry. I've never been happier."
"I think it's fine to take the initiative,"
"I have wasted enough time in my life in an unhappy marriage." Sun reports.
According to Sun, Heini said the following after her husband accused her of abandoning her children. "I don't have a single regret. I'm not a terrible parent.
"It was really hard for me to leave my kids, but they couldn't come with me so I had no choice.
"I was shocked at the anger that was directed at me for supposedly abandoning my children. That just didn't happen."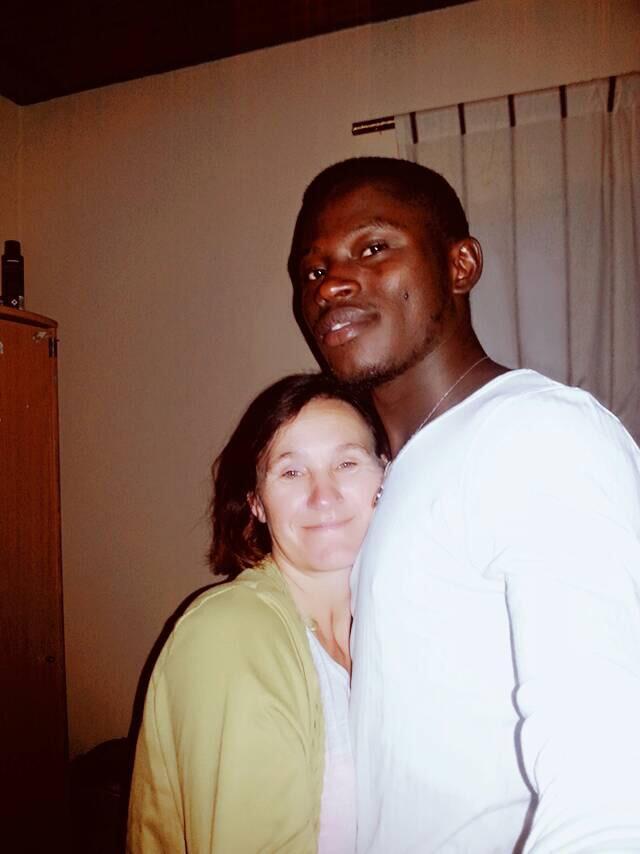 Reports have it that Heini has two sons and a daughter aged 25 to 30 from a previous relationship. She and Andy have three daughters aged seven, ten and 24 and three sons aged 12, 18 and 19. And when she left, the three youngest moved in with her eldest daughter.
She also claimed that her marriage with Andy was over before she met her lover on Facebook.
Heini who is planning a wedding in a mosque in The Gambia, where most of the population is Muslim said its "a happier and more caring place than Britain".

Load more