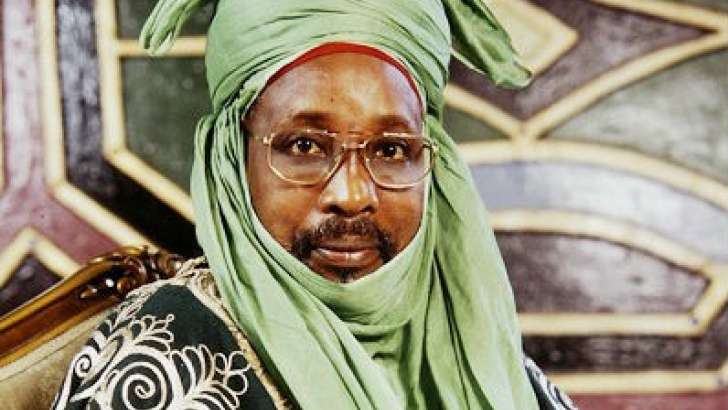 The Emir of Dutse in Jigawa, Dr Nuhu Sunusi, on Tuesday said the Federal Government (FG) has done well in degrading insurgency.
Sunusi made the remarks at his place in Dutse when he received the Vice-President (VP), Prof. Yemi Osinbajo.
He said that with the different estimations of the government's performance by the public, the Buhari-led administration had committed enough political will to fight the insurgents and their activities.
"You did well in degrading insurgency and we've seen the difference.
"People now feel safer than they were before," he said.
Earlier, the VP said he was in the palace to brief the emir about activities of the FG to improve the lives of common Nigerians.
Osinbajo said the FG had rolled out numerous programmes under its Special Intervention Programme (SIP) to improve the social and economic well-being of the citizens, particularly the poor and women.
He listed the programmes to include Trademoni, N-Power, Homegrown School Feeding Programme and Conditional Cash Transfer (CCT).
"Let me emphasise that our major desire is to touch every Nigerian, particularly the traders and the poor because they are the majority of our people.
"And we hope it goes as far as possible to enhance the living standards of our people," Osinbajo explained.
The VP was in the state to launch some economic empowerment programmes embarked upon by both the federal and state governments.

Load more