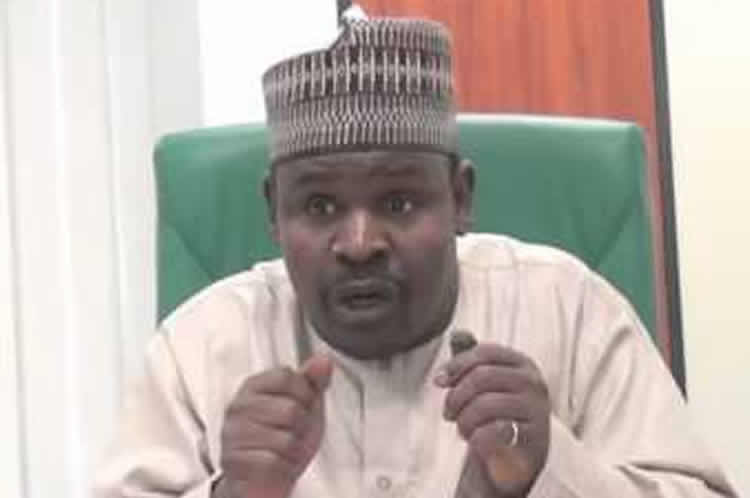 Adekunle Dada
Muhammed Kazaure Gudaji, a member of the House of Representatives has urged President Muhammedu Buhari to appoint him as the leader of a special taskforce to confront Boko Haram members in Sambisa forest.
The member representing Kazaure/Roni/Gwiwa Constituency of Jigawa State spoke with so much confidence and promised to finish Boko Haram members.
Kazaure claimed he is a professional hunter and knows all the bushes in Sambisa forest.
He said "Let the President appoint me. I will delegate a team to go inside the bush with myself to finish those idiots. I am a hunter. I know all these bushes. I am a professional hunter. I can delegate a team of hunters. Let the government give us Army and Police, we will go inside that bush. I will lead it. Even if it is tomorrow, I will lead"
Linda Ikeji blog shared the video on Instagram. Check out the video:

Load more