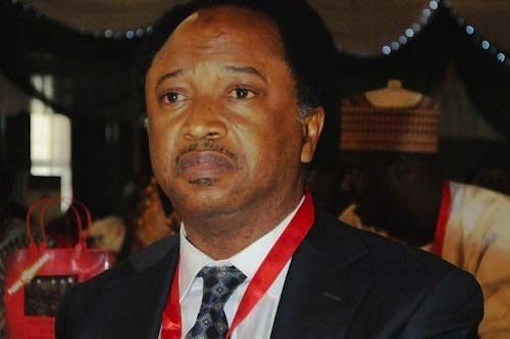 Adekunle Dada
Senator Shehu Sani representing Kaduna Central senatorial district in the National Assembly has pledged his full support behind Nigerian Government 500 per cent hike excise tariff on alcoholic beverages and tobacco products.
The senator argued that alcoholic beverages and tobacco products are luxuries not necessities. He added that he disagree with his colleagues who called for its suspension.
According to industry figures, Nigeria consumes 12.28 litres of alcohol a year per head, Telegraph reports
It would be recall that Nigeria Government approved the increase in March and the then Finance minister, kemi Adeosun said the upward review of the excise duty rates for alcoholic beverages and tobacco was to achieve a dual benefit of raising the Government's fiscal revenues and reducing the health hazards associated with tobacco-related diseases and alcohol abuse.
The Senate yesterday directed the Nigerian Government to suspend the implementation of the proposed 500 per cent hike. The house, however, advised that a tariff hike of not more than 50 per cent should be adopted in order to boost Nigeria revenue generation.
His tweet reads:
I support the FG position on the 500% hike on imported Alcohol and beverages.I differ from my colleagues who call for its suspension.The listed items are luxuries Not necessities.
I support the FG position on the 500% hike on imported Alcohol and beverages.I differ from my colleagues who call for its suspension.The listed items are luxuries Not necessities.

— Senator Shehu Sani (@ShehuSani) November 28, 2018

Load more