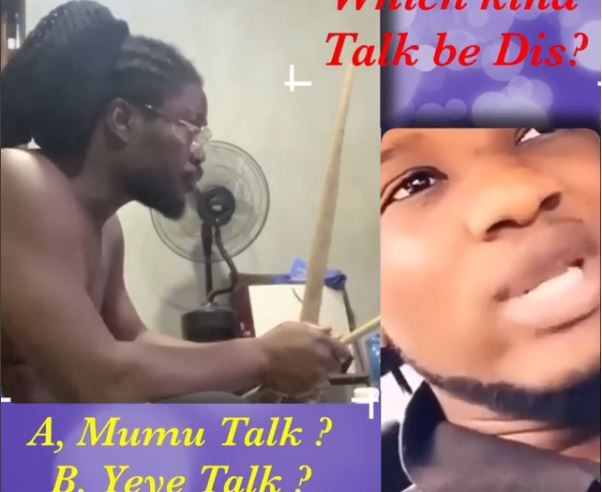 Adekunle Dada
Veteran musician, Daddy Showkey has attacked former BBNaija housemate, Deeone for saying Nigerians don't deserve 24 hours power supply.
The galala singer took to Instagram to asked what kind of mindset was behind such statement and where he's from ? He gave 3 options under which such statement can be categorised: yeye talk, mumu talk or wise talk.
He accompanied the write with a short video where he was holding a cane and watching Deeone as he made the statement of Nigerians deserving just 2 hours of power. He made gestures like he wants to cane the former BBNaija house.
His Instagram post reads: Make una see ooo Dis person Nigerian ? Where him come from #showdonshow #daddyshowkey #lionclan #asalamamovement #ajegunletotheworld #positionurself #shegbeshe

Load more