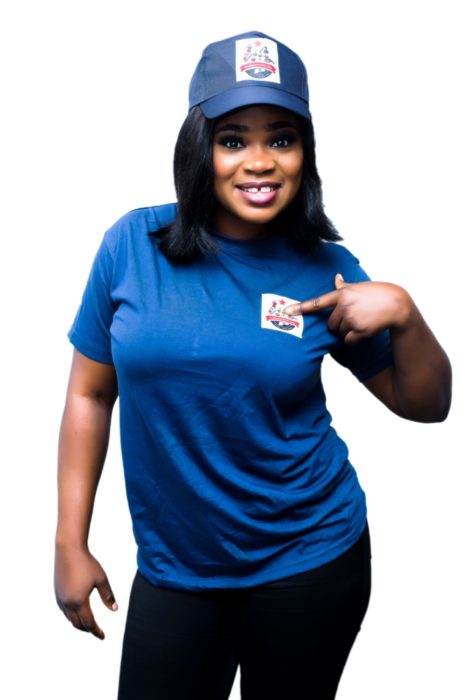 One of the fast-rising and fledgling sport-betting game-changers, Paddypaddybet, a popular online bookmaker, which boasts of varying ranges of sport betting via pre-match and play for mobile devices and desktops is set to host its inaugural Youth Empowerment Summit that aims to cater for 100 young entrepreneurs with great business ideas.
The summit will feature successful young business entrepreneurs, private sector representatives and Paddypaddybet ambassadors, who will lead the process of formulating a roadmap that seeks to foster youth employability and entrepreneurship in Nigeria.
The 100 beneficiaries, who will be picked among the attendees at the summit, will be empowered by Paddypaddybet with N50, 000 each, amounting to a total of five (5) Million Naira to fuel their business ideas.
The event, which will be held at Jogor Events Centre, 1, Harvester Close, off Liberty Stadium road in Ibadan, Oyo State on 12th of December 2018, will witness the biggest gathering of youths ever, which was not based on entertainment but directed towards spurring the youths into action to take charge of their entrepreneurial drive.
Paddypaddybet is giving back to the community with the recent research showing Nigeria has now taken over as the nation with the highest number of extremely poor people, according to a report by Brookings Institution.
Speaking at the press conference with newsman at the company's headquarter in Lagos, the media manager, Issa Ahmed, stated that "the Nigerian youth are facing challenges, and finding decent employment and climbing out of poverty with more than 65% of the population being under the age of 35, securing employability and self-employment for young people, achieved through innovative approaches, is be the best weapon Paddypaddybet wants to fight against poverty and the numerous associated challenges in the country."
Speaking further Ahmed on what and how to participate in the empowerment; he said 'to partake in the empowerment summit, you must be between the ages of 18-35, and would need to register online (http://registration.paddypaddyblog.com/) to attend the Paddypaddybet Inaugural Youth Empowerment Summit and follow the instructions with term and condition.
Paddypaddybet is a Nigeria-based sports betting operator and seeks to gain recognition in the sports betting category, with a high competitive edge, state of the art solutions that caters for the immediate needs of punters in this region and beyond. The sport-betting company covers all the major sporting events across Europe and the world with great odds, and welcome bonus and also the cash-out option.