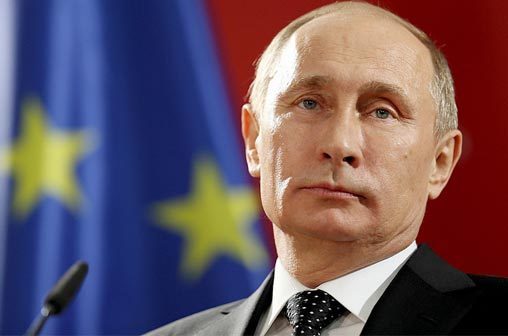 Ukraine has banned Russian men aged 16 to 60 years from entering Ukraine, the head of the border service, Petro Tsygykal, said in a televised meeting on Friday.
"Today, the entry of foreigners is limited, primarily citizens of the Russian Federation – non-admission of citizens of the Russian Federation aged from 16 to 60, male," Tsygykal said.
Ukraine imposed martial law this week, citing fears that Russia was planning a full scale invasion after Russian vessels fired on and captured Ukrainian ships recently.
On Thursday, UN Secretary-General Antonio Guterres said he hoped the international community could help calm tensions between Russia and Ukraine over a ship standoff near Crimea.
Guterres urged Russia to respect "the territorial integrity of Ukraine'' and "avoid the worst'' after Russia seized Ukrainian naval ships and their crews in a dispute over maritime access.
"I hope the situation can be contained without escalation and is calling for international efforts for meaningful dialogue,'' the UN chief said.

Load more