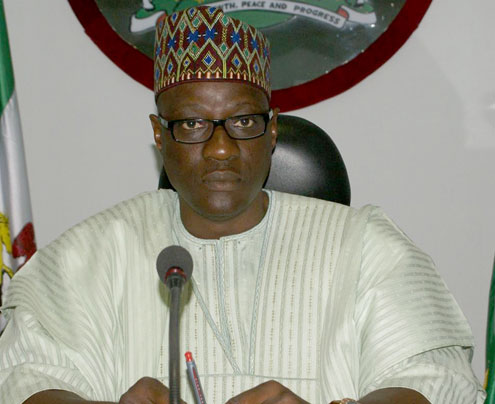 Dr Ayodele Ogunkeyede, the Chief Medical Director (CMD) of Lifeline Hospital, Ilorin, has offered free tests and organised campaigns to sensitise people on the need to know their HIV/AIDS status.
The campaign; tagged 'a Walk for Life', was in commemoration of World AIDS Day in Kwara.
Ogunkeyede told newsmen on Saturday in Ilorin during the campaign that it was necessary for private hospitals in Nigeria to complement government efforts in the fight against HIV/AIDS in the country.
He explained that World AIDS day is a key opportunity to raise awareness about HIV and AIDS, commemorate those who have lost their lives and celebrate victories such as increased access to treatment and preventive services.
The medical expert noted that about 37.5 million people are living with the disease globally, adding, however, that there is no adequate data to show current figure for people living with HIV/AIDS in the country.
According to him, the 2018 World AIDS Day theme is: "Know your status,'' which he said was apt, because there is need for people to get tested and know their status.
Ogunkeyede observed that people are afraid to get tested because of the stigma attached to HIV/AIDS and warned that the number of carriers in the country is steadily increasing.While warning that those with the condition and who remained silent are in danger of dying, he however assured that with quick medical intervention, people with the condition could live for many years.
The medical practitioner therefore appealed to government at all levels to do more on the fight against HIV/AIDS in Nigeria.
The News Agency of Nigeria (NAN) reports that the campaign procession, which included school children, medical practitioners and youths, started from Ipata market to Tanke University road in Ilorin metropolis.

Load more