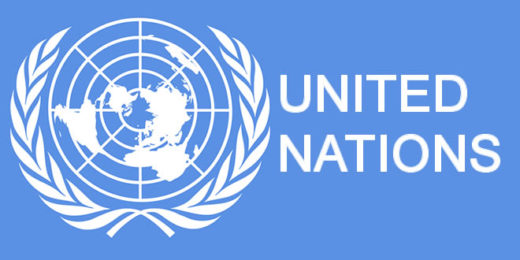 The UN has appealed for 21.9 billion dollars to address 21 humanitarian crises worldwide in 2019, including four billion dollars for Yemen, its largest aid operation.
The appeal to donor countries does not include the funding requirements for Syria, which are expected to bring the total up to 25 billion dollars, it said.
In 2018, the UN said it required 25 billion dollars to reach more than 134 million people across the world who needed humanitarian assistance and protection.

Load more