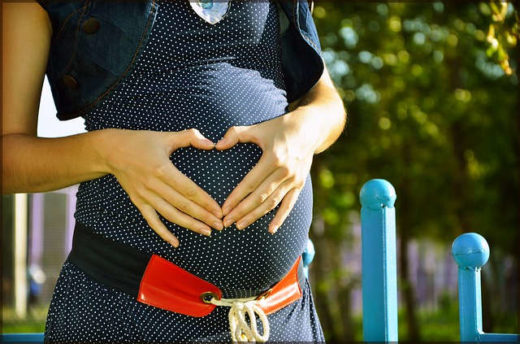 A new study has shown that most Nigerian men who recently became fathers are eager to know how early sex can resume after childbirth.
The study, carried out by a Nigerian Mom and Baby Care Company, Mothersbond Limited, also showed that the new fathers were also very concerned about the after effect of childbirth on their partners' birth canal.
The study which interviewed 1,088 married and unmarried fathers via telephone calls, emails, and through social media on Instagram and Facebook messenger across 30 states in Nigeria focused on men aged between 25 and 49.
Among those interviewed in the study which was concluded in August 2018, 60 percent of whom were first-time fathers.
Speaking on the findings in Lagos, the Chief Executive of Mothersbond Limited, Mr Michael Osuji said:  "The study revealed that these concerns are really strong for men, and only secondary to the safety of their wives and babies", Vanguard reports.

Load more