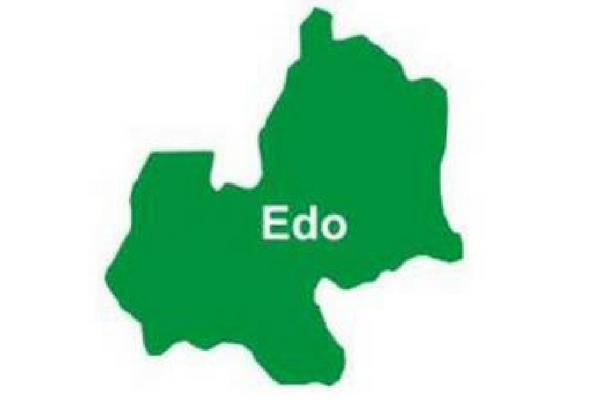 Edo athletes on Tuesday shut the gates of the Samuel Ogbemudia Stadium in Benin City, venue of the state's training camp for the 19th National Sports Festival (NSF), against their coaches and other workers at the sports arena.
The athletes were protesting against the non-payment of their two weeks' camp allowances.
The protesting athletes, in their hundreds, prevented workers and other staff of the stadium from gaining entrance into the arena.
The athletes said that they have been in camp for two weeks, training without the necessary facilities, feeding and transporting themselves to and from the stadium, for the morning and evening sessions.
The athletes, who all joined in the protest, said they would no longer train for the sports festival until their outstanding camp allowances were paid.
Following about an hour of consultations between the athletes and the Edo Director of Sports, Sunny Airende, the athletes agreed to back down on the protest.
Airende, who later addressed them, assured the athletes that efforts were being made to pay their outstanding allowances.
He said although the money had been approved, it had yet to hit the camp, from where it would be withdrawn.
According to him, "I am with you in this. Your camping allowances is not the only issue affected. As we speak, the state is yet to pay the participation fee for the festival.
"Government officials had to rally round yesterday (Monday) to raise some money for the advance team to travel today (Tuesday), to make arrangements for accommodation, as well as pay the participation fee.
"All I can assure you is that your camp allowances will surely be paid before you depart Benin for Abuja on Wednesday.''
The state is expected to be represented at the festival with 350 athletes.

Load more