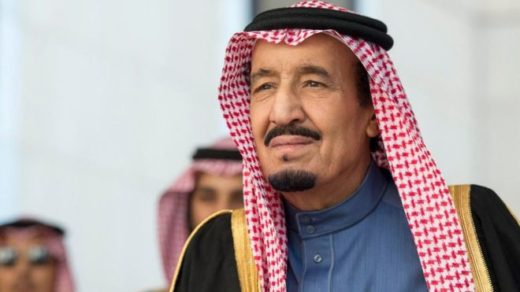 Iran says Qatar's decision to quit the Organisation of the Petroleum Exporting Countries (OPEC) shows frustration of small crude producers with the dominant role of Saudi Arabia in OPEC, a senior Iranian energy official said on Monday.
"This Qatar's decision is very regretful and we understand their frustration,'' Iran's OPEC governor, Hossein Kazempour Ardebili, was quoted as saying by Press TV.
Ardebili said the decision by Doha reflects a growing anger by producers against what he described as the unilateral approach adopted by the Joint Ministerial Monitoring Committee (JMMC).
JMMC is a committee led by OPEC heavyweight Saudi Arabia and the global major crude producer, Russia, to decide over the oil production cuts.
"There are also many other OPEC members that are frustrated with the JMMC's unilateral decisions on crude production without the required prior consensus of OPEC member states,'' Ardebili said.
Report says Qatar will withdraw from the OPEC in January 2019. NAN
Load more