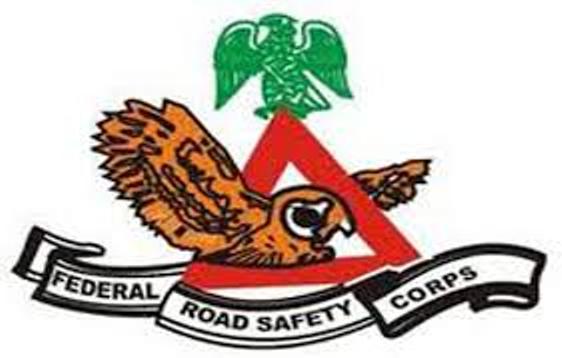 The Federal Road Safety Corps (FRSC) has said that no fewer than 255 deaths due to road accidents occurred in its Zone 5, from January to October.
Mr Kehinde Adeleye, the Zonal Commanding Officer, gave the figure on Wednesday in Benin.
The zone comprises Edo, Delta and Anambra states.
Adeleye also said that 1,366 people were injured in 387 road accidents within the period under review.
He said that 349 deaths were recorded from January 2017 to December 2017, while 324 deaths were recorded within the same months in 2016.
The official said that no fewer than 113 of the deaths in 2018 occurred in Edo, adding that 108 of the victims were adults and five, children.
He said that the zone had taken more proactive measures to prevent accidents in December.
Adeleye listed the measures to include road audit to identify accident-prone locations aimed at bringing such locations to the attention of the Federal Ministry of Works for repairs.
He also said that the zone notified governors of the three states about such locations, with an appeal for palliative rehabilitation.
According to him, the measure is yielding positive results as the ministry and the Federal Road Maintenance Agency are working on some of the locations.
Adeleye added that the zone increased enlightenment on the 'Don't Drink and Drive' Campaign, and sensitised more people to the need to be safety conscious.
He warned that drivers found to be abusing alcohol would be remanded until after the New Year Day.
The official said that special marshals would be deployed for traffic control and enforcement of road safety rules, while mobile courts would be increased.

Load more