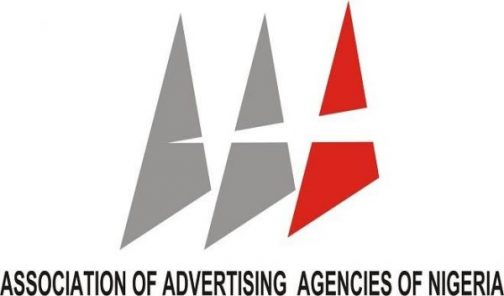 Advertising and brands experts in Africa have been advised to move beyond offering creative services by adopting strategic brand planning and being more innovative with their solutions in order to compete with global brands.
This was the aggregate of views expressed by speakers at the 2018 Lagos Advertising and Ideas Festival (LAIF) Masterclass, organised by the Association of Advertising Agencies of Nigeria (AAAN). The session, which held on Wednesday at the Civic Centre in Lagos, had as theme: "Africa Brands Revolution: Why Global Brands Dominate Africa".
The speakers emphasised the need for advertising agencies and brands experts to appreciate the huge potential of the market, improve the level of collaboration and own the narrative of the stories told through advertising campaigns in order to build brand visibility.
In his opening remarks, Ikechi Odigbo, AAAN President, said the continent's advertising agencies need to move beyond gaining the largest market share. He stated that Africans are endowed with creative people, but noted that creativity must be redefined for the industry to be acknowledged on the world stage.
"If we look at the development market and the big nations, we would see that there are three pillars for driving growth organically. Infrastructure is one, education is another and innovation is the third.
"We may not have enough input to make in the area of infrastructure and education, but we have a lot to contribute when it comes to innovation and I sincerely believe that as a community of strategic thinkers and creatives, the advertising sector is positioned to play a vital part in shifting the trajectory of the African story.
"We can start by redefining our role as not just being advertising practitioners but creative business solutions providers; as not only existing to creative campaigns but to drive problem-solving innovations," he said.
Delivering the keynote address, Thebe Ikalafeng, founder and Chairman of South Africa's Brand Leadership Group, noted that Africans had underestimated and sat on their ideas for long, with Europeans and Americans repackaging such ideas and selling them back to the continent at a premium price.
He stated that Africans must rise to the challenge by creating made-in-Africa brands, control the narrative of advertising campaigns, create compelling stories to persuade African consumers to purchase local products, protect ideas and be more innovative.
"We are a continent that no longer just fights; there is a relative peace. It is time to revolt and give back and take the fight to the global brands like they've never had.
"We need to understand that we need to take our business up the value chain, we need to add some value to what we do from the raw materials that is exported from the continent, we need to brand because that is the only way we are going to create economic value.
"We need to create our own African brands, we need to support our own made-in-Africa brands and the only way to do it is to reclaim our culture," Ikalafeng said.
He also urged African agencies and advertiser to carry out more research before producing brands, adding that only two per cent of African companies carry out research.
Feyi Olubodun, former Managing Director, Insight Publicis, said Africans need to build their brands for the long-term if they want to compete favorably on the global stage. He contended that building reputable brands take a longer time and that the owners must have a different mindset from that of an average business person.
Michael Zylstra, Chief Strategy Officer, Dentsu Aegis Network, South Africa, in his submission, said advertising campaigns must extend beyond promoting local products, emphasising that if the distribution and availability of the products fail to match the advertising campaign, such products would not gain ground.

Load more