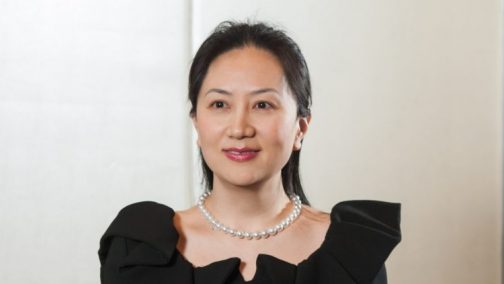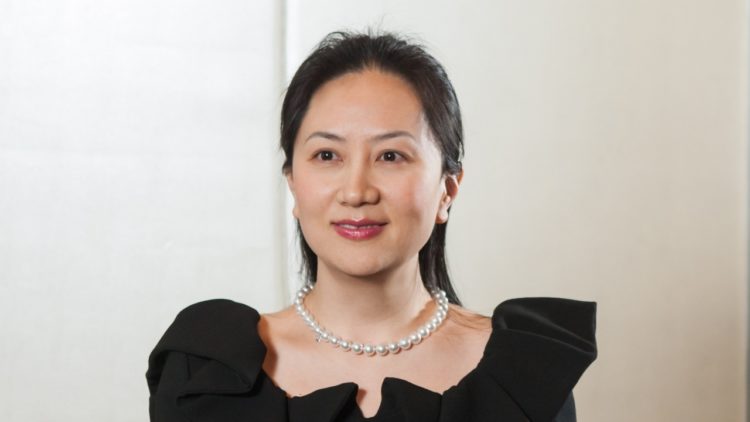 Canada has arrested Huawei's global chief financial officer, Sabrina Meng Wanzhou, in Vancouver on suspicion she violated U.S. sanctions against Iran.
She now faces extradition to the United States, the Globe and Mail newspaper reported on Wednesday.
Meng, who is one of the vice chairs on the Chinese technology company's board and the daughter of company founder Ren Zhengfei, was arrested on Dec. 1.
A court hearing has been set for Friday, a Canadian Justice Department spokesman said, according to the Globe and Mail.
U.S. authorities have been probing Huawei since at least 2016 for allegedly shipping U.S.-origin products to Iran and other countries in violation of U.S. export and sanctions laws.