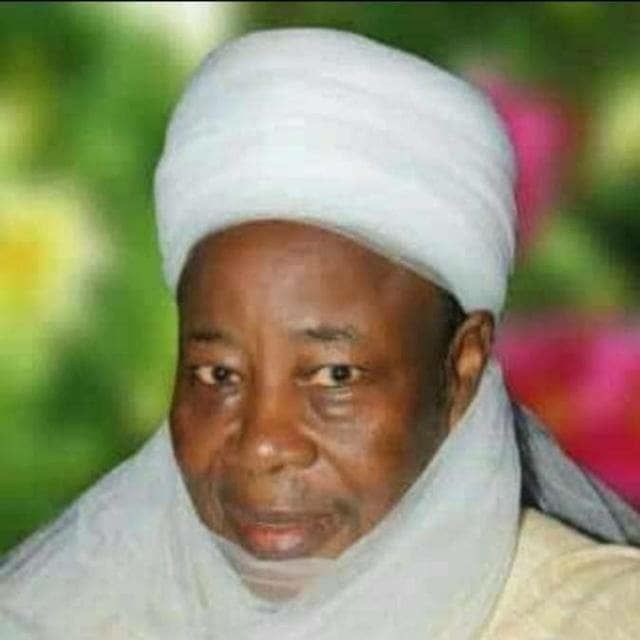 The Kwara House of Assembly on Thursday held a valedictory session for its pioneer Speaker, Alhaji Shehu Usman, who died on Nov. 26 at the age of 77.
The valedictory session for the departed speaker was also attended by some former speakers and members of the house.
In his tribute to the deceased, the Speaker, Dr Ali Ahmad, described him as a true democrat who contributed immensely to the upliftment of many less privileged persons in society.
Ahmad advised politicians to eschew bitterness and always allow peace and unity reign for more development to be attained and urged politicians to emulate the virtues of the late pioneer speaker.
The Leader of the house, Hassan Oyeleke, in his remark described the departed speaker as a complete gentleman who did not discriminate against anybody.
Other members of the house who extolled the virtues of the late speaker described him as a great man.
The house later observed a minute silence in honour of the pioneer speaker.
The late speaker, who bagged the title of Ciroma of Lafiagi in Edu Local Government Area of the state, died on Nov. 26 at the age of 77.

Load more