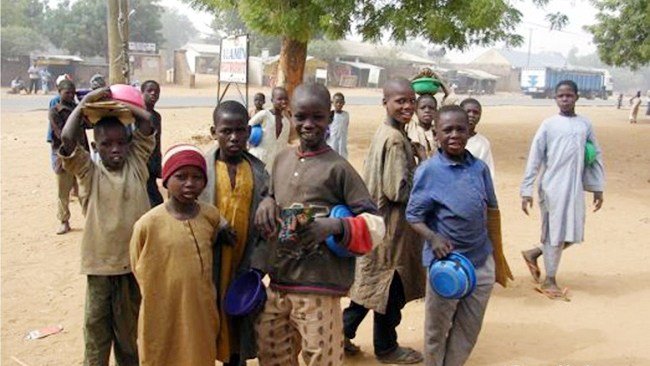 A Kano State based Non-Governmental Organisation (NGO), Khalifa Dankadai Company (KDC) Foundation, has launched a Joint Literacy Development Programme for the Almajiri schools in Kano.
Speaking at the launch of the programme in Kano on Friday, the Project Director, Alhaji Khalifa Usman, said the programme has the potential to end child begging in Kano.
"The project will sanitize and enhance the condition of the Almajiri schools and empower the young people.
"It will also engage the Tsangaya system of Qur'anic education in the state and the country at large, and mainstream the system into the formal education system in the country," he said.
Under the programme, the project director explained that the N-Power beneficiaries would be deployed to Tsangaya clusters in their local communities.
"The aim is to teach elementary English, Basic Arithmetic and personal hygiene once in every week as their community development service," he said.
The Executive Chairman of Kano State Qur'anic and Islamiyya Schools Management Board (KSQISMB), Malam Gwani Danzarga, said the board was partnering to promote the almajiri system of education.
He revealed that the board had done a lot of data collection and analysis and partnered with many NGO's to improve the system.
The Chairman of Association of Local Governments of Nigeria (ALGON), Kano State Chapter, Alhaji Lamin Sani, in his remarks, pledged to support the programme for a successful implementation in the area councils.
The News Agency of Nigeria (NAN) reports that the joint programme would be implemented by the KSQISMB, the National Social Investment Office and KDC Foundation.

Load more