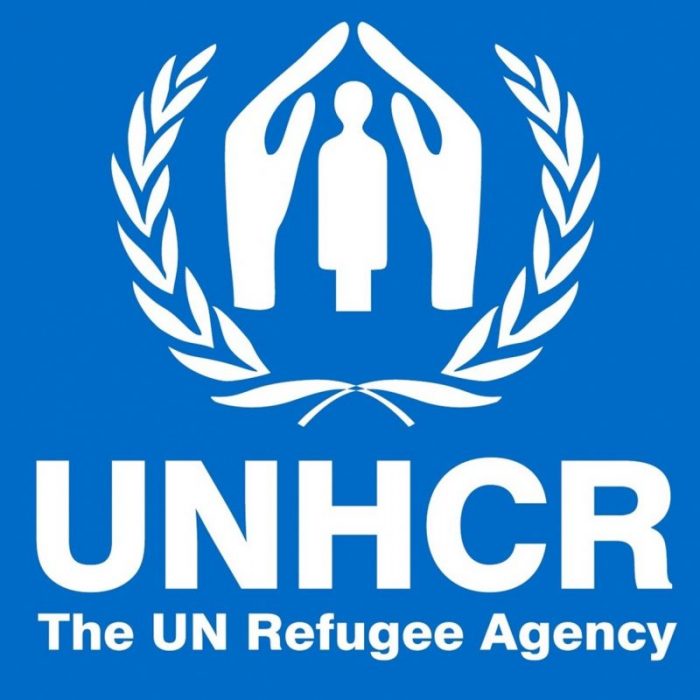 The United Nations High Commissioner for Refugees (UNHCR) and the Federal Government have called on Nigerians to enrol for the National Identity Number (NIN) to avoid falling into a stateless situation.
Jose Antonio-Canhandula, UNHCR, Nigeria Country Representative and Minister of Interior, Abdulrahman Dambazau, made the call in Abuja on Friday, at the commemoration of the fourth anniversary of the global IBelong campaign to end statelessness.
This year's commemoration was organised by the UNHCR in collaboration with the Ministry of Interior.
Dambazau who was represented by Mr Mohammed Umar, Permanent Secretary, Ministry of Interior, expressed regrets that many Nigerians were not taking the NIN registration seriously.
"We have to make sure that a firm commitment is made in achieving the eradication of statelessness in 2024.
"We have been making sure that no Nigerian becomes a stateless person through the National Identity Number enrollment.
"Regrettably, most Nigerians don't care about registering for the number. We have registration units all over the country but Nigerians are not concerned," Dambazau said.
Dambazau who said it was difficult to protect those without official means of identification also expressed dismay that many Nigerians did not have authentic dates of birth.
He, however, expressed optimism that the country would continue to take steps toward eradicating statelessness.
Also speaking, Antonio-Canhandula reiterated the importance of every Nigerian to be registered, adding that there was the need for birth registration which was the foundation identity document.
Antonio-Canhandula also called on the Nigerian government to ensure the speedy adoption of the National Action Plan to resolve statelessness in the country.
He said that meeting the global deadline of ending statelessness by 2024 required the political will and commitments of national governments.
"We are hoping that the National Action Plan would be adopted by the Federal Executive Council in the shortest time possible if Nigeria is to meet the global target of eradicating statelessness by 2020.
"The goal of eradicating statelessness is looking increasingly possible, thanks to the dramatic recent progress in the number of states that have acceded to the UN key conventions relating to statelessness.
"With enough political will, we believe that statelessness can be resolved," the UN chief added.
He reemphasised UNHCR's commitment to the Nigerian government in achieving the obligations and commitments in the Abidjan Declaration and the Banjul plan of action.
In his remarks, Prof. Chidi Odinkalu, Head of Africa Programmes, Open Society Justice Initiative, urged the government to acknowledge that Nigeria was having a problem of statelessness, adding that it was the first step in addressing the problem.
Odinkalu explained that the Bakassi situation had made no fewer than 300,000 people stateless as they were neither Nigerians nor Cameroonians.
The UNHCR in Nov. 2014 launched a 10-year global campaign to eradicate statelessness by 2024.

Load more