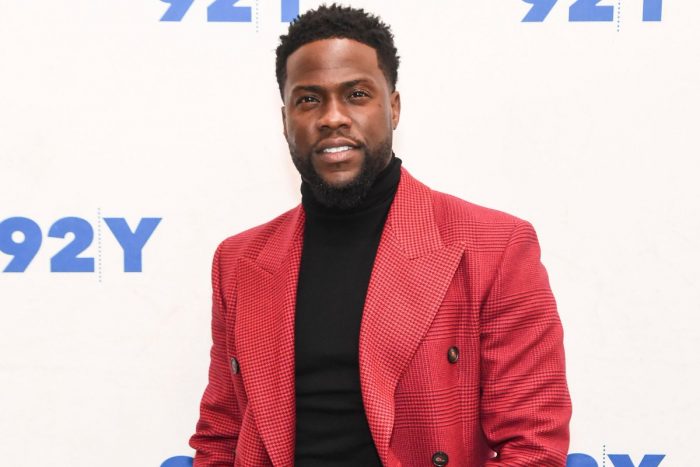 U.S. comedian and actor Kevin Hart steps aside as host of the 2019 Academy Awards. This comes after homophobic tweets from his past resurfaced on social media on Thursday.
"The tweets, between 2009 and 2011, included derogatory language referring to gay people and made disparaging comments about sexuality. Some of the tweets have since been deleted,
Tuesday, Mr Hart was named host of the Academy Awards and on Thursday he stepped down after he was told to apologise.
Hart wrote:
"I have made the choice to step down from hosting this year's Oscar's," Hart said via his Twitter account. "This is because I do not want to be a distraction on a night that should be celebrated by so many amazing talented artists."
He added, "I sincerely apologize to the LGBTQ community for my insensitive words from my past. I'm sorry that I hurt people."
CNN reports that Hart's tweets came in the wake of two Instagram videos that had a markedly different tone. He claimed that the Academy had insisted he issue a new apology for the old tweets. He resisted the "trolls," as he called them. But by the end of the day, he did share that apology along with his resignation.
Hart made this video below after the tweets caused a frenzy on social media:
Kevin Hart deleted his old homophobic tweets after facing backlash and took to Instagram to share this. https://t.co/MkGdJGUu2u pic.twitter.com/88n8lqZPD6

— E! News (@enews) December 7, 2018

Load more