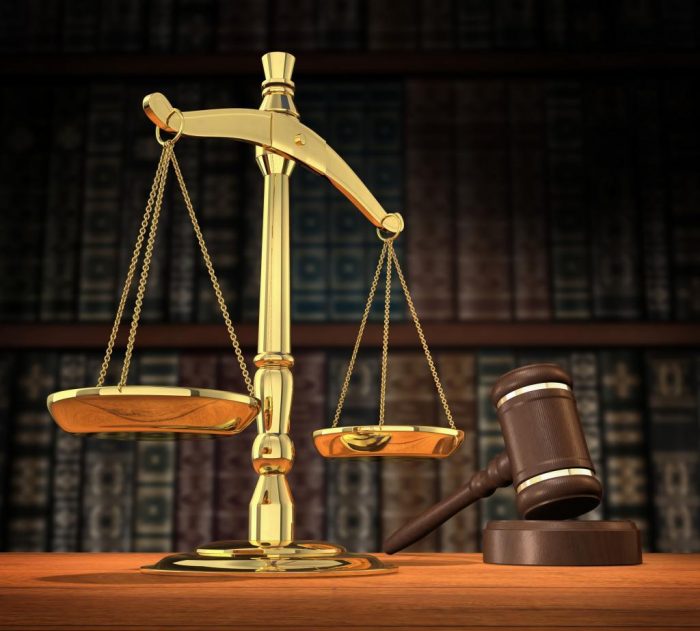 In a spine-chilling incident that shook the village, a self-styled faith healer choked her nine-year-old sister to death by placing fingers into her mouth and rigorously shaking her head, purportedly to exorcise her of demons during a church service.
Judith Mupelefuraha Mulumba of Tongogra Refugee Camp in Chipinge, Zimbabwe is said to have choked to death Kubota Mupelefuraha Mulumba, who happened to be her sister.
She claimed that her sister was possessed with evil spirits.
iharare.com reports that on the fateful day, Judith was said to have stashed fingers into the girl's mouth and rigorously shook her head in the name of praying and exorcising demons.
Judith's actions resulted in Kubota's death after succumbing to cervical neck dislocation and asphyxiation.
She was arrested and later appeared before Mutare High Court judge, justice Hlekani Mwayera facing murder charges.
Judith was, however, freed on a special verdict of not guilty because of insanity.
"At the time of commission of the offence the accused was a mental patient whose mental disorder manifested by being talkative, excessively reading the bible in manner out of character and also being physically aggressive," said justice Mweyera in her judgment.
Load more