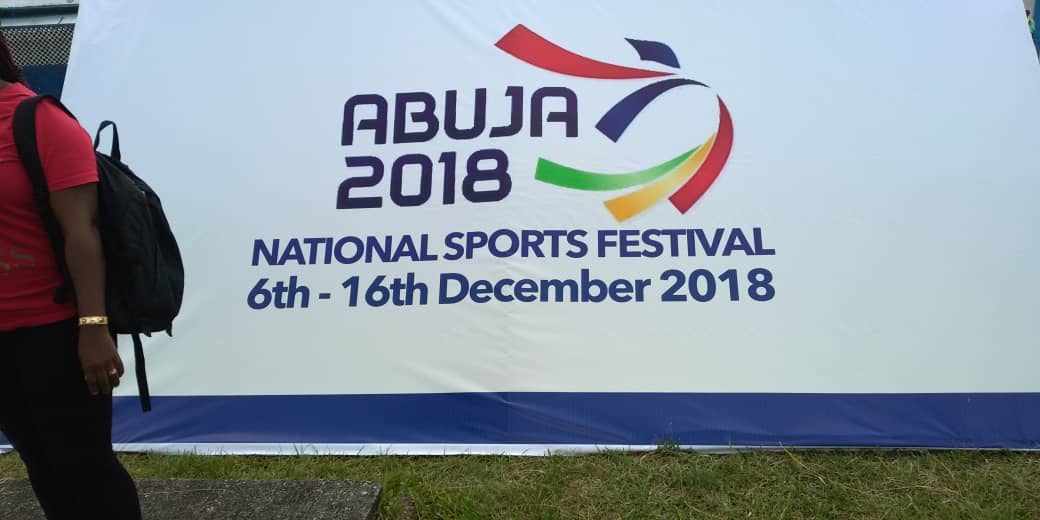 Just like on the opening day when three sports events were postponed, Day 2 of the 19th National Sports Festival (NSF) was also characterised by postponements at the Abuja National Stadium.
The 19th NSF, which is being held after six years of its being scheduled for Calabar in Cross River, is being hosted in Abuja, FCT.
Events in basketball, football and scrabble, which ought to begin on Friday, have been rescheduled.
The Festival's opening day of Thursday had witnessed the postponement for various reasons of matches in three events of the table tennis competition.
The events are para-table tennis, table tennis (able-bodied) and deaf table tennis.
That competition has, however, began in those postponed games at the Indoor Sports Hall of the Abuja National Stadium.
An official at the Games Services Sub-Committee office of the 19th NSF confirmed that basketball and football had been postponed till Saturday.
"As we speak, table tennis, para-table tennis, deaf table tennis and para-powerlifting are going on at the Package B end of the stadium.
"Also, basketball will start on Saturday. And, because we are yet to receive the schedule for football, there is every possibility that it can't hold today," the official who pleaded for anonymity said.
The Package B Open Courts' venue for basketball events was also deserted, to lend credence to the fact that no games would be played there on Friday.
Workers were however seen re-marking the courts later in the day, a further indication that the venue would not be ready for use on Friday.
At the FIFA Goal Project venue for football matches, there were no signs of activities either.
A staff at the Goal Project venue, who spoke with NAN on condition of anonymity, said he had no information concerning the NSF.
He added that it was not in any way related to his brief.
At the VIP Lounge venue for the scrabble event, workers were sighted moving plastic chairs into some of the halls, but there was no presence of either officials or players.
The 19th NSF which began on Thursday is billed to run till Dec. 16, with 7,227 athletes and 710 coaches participating.

Load more