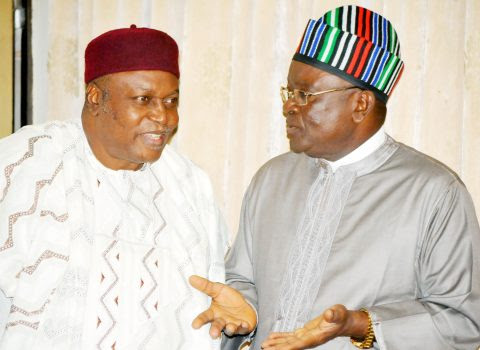 Tiv Cultural and Social Association in Taraba on Friday called on governors of Taraba and Benue to restore sanity at their borders to forestall skirmishes.
President-General of the association, Chief Goodman Dahida, made the call at a news conference in Jalingo.
Dahida spoke at the backdrop of the recent attack on some Tivs in Abako and Sai communities in Benue by persons suspected to be Jukun youths on Monday.
He called on the Taraba Government to direct investigation into the alleged attack.
"We condemn the attack in strong terms and call on the government of Taraba to conduct a thorough investigation into the attack with a view to unravelling the motive behind the evil act.
"While we are not absolving Tiv youths in the criminal activities going on in that axis, we reject and condemn the stereotyping of the Tiv people by tagging us as criminals.
"The issue of insecurity in the area involves the two states and we call on the governors of Taraba and Benue to find common ground in solving this problem," he said.
Dahida called on Tiv people living in the area and beyond to allow security agencies to discharge their responsibilities in the interest of peace and development.

Load more