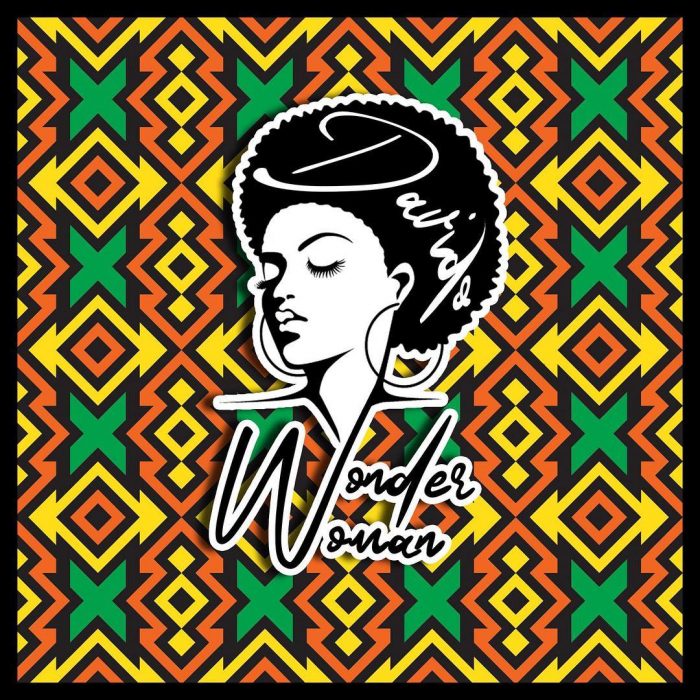 Jennifer Okundia
Hey everybody, "Wonder Woman" by OBO Davido officially dropped today, December 7th 2018 garnering 15,000 plus views already on Youtube.
The song which is dedicated to women who are putting their best foot forward in every endeavour has a number of cameo appearances which will blow your mind away. They include: Funke Bucknor Obruthe, Omawumi, Betty Irabor, Kaffy, Tokini Peterside, Abisoye Ajayi Akinfolarin, Misi Africa, Kah- Lo, Nadine Ibrahim, Chioma Ude, Tara Durotoye, Fisayo Longe, Amanda- Ceo LabelleLash Hailey's mum, Sophia Momodu Entrepreneur, Imade's mother and Chioma Founder, the Chef Chi Limited.
The very creative and clean visual, directed by Twitch started with a lady dancing ballet to this solo track featuring no one but the award winning singer who brought his charm and charisma to lead you all the way.
In other news, the twist to this video might just cause Davido's baby mama Sophia to receive shades sooner or later. All these women listed above appeared with various designations on the song. but Sophia was only referred to as Imade's mum and entrepreneur. We all know Sophia vlogs in addition to being a babymama so why was that not added to her profile instead of plainly referring to her as an entrepreneur huh?? we feel like Davido should have done better with the mother of his first child because obviously Amanda beat her to it and Chioma shone the brightest as "Founder, the Chef Chi Limited" and also got the lovey dovey ending of the video. Jeez.
This is the second time Davido will be featuring his bae Chioma in his song, the first time the whole song was dedicated to her starring in the "Assurance" shoot and now "Wonder Woman". We await the effect of this whole new level on society as it evolves.
Away from this, doing something intentionally for and appreciating women is a beautiful thing.

Load more