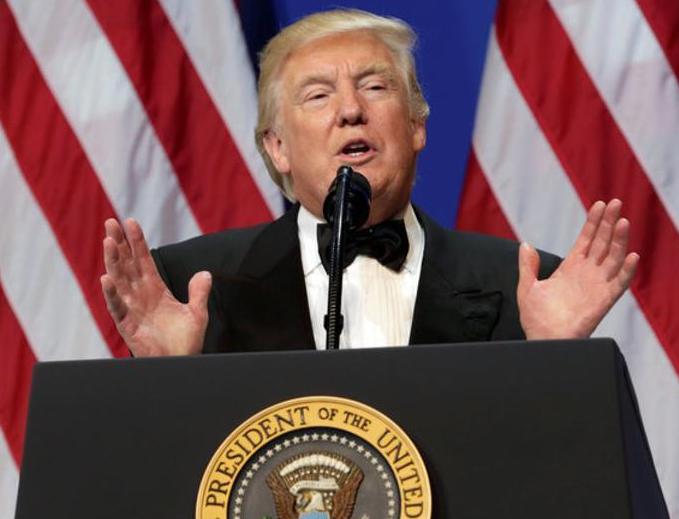 U.S. President Donald Trump has hit back at his former Secretary of State Rex Tillerson, calling him "dumb as a rock".
Trump was responding to Tillerson's claim that the president was "undisciplined", "doesn't like to read" and "tries to break the law".
Trump tweeted: "Mike Pompeo is doing a great job, I am very proud of him.
"His predecessor, Rex Tillerson, didn't have the mental capacity needed. He was dumb as a rock and I couldn't get rid of him fast enough. He was lazy as hell. Now it is a whole new ballgame, great spirit at State!"
Tillerson, while speaking on Thursday night in Houston at a fundraiser for the MD Anderson Cancer Center, said he often had to push back against Trump, telling him that some of his requests would violate the law.
"So often, the president would say here's what I want to do and here's how I want to do it and I would have to say to him, 'Mr. President, I understand what you want to do but you can't do it that way. It violates the law'.
'I'd say here's what we can do. We can go back to Congress and get this law changed. And if that's what you want to do, there's nothing wrong with that.
"I told him I'm ready to go up there and fight the fight, if that's what you want to do," Tillerson said.

Load more