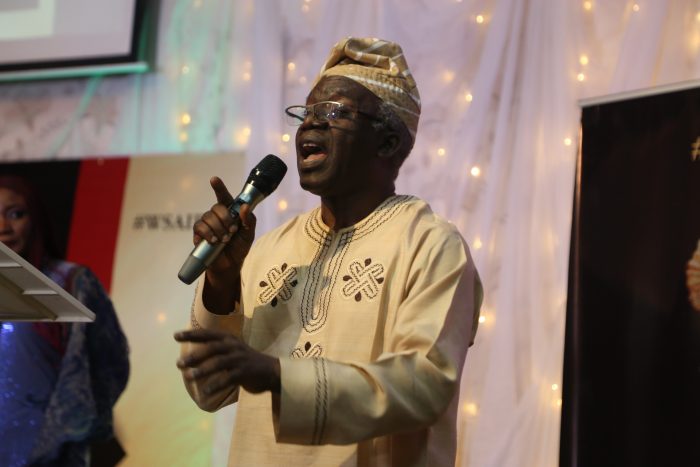 Jennifer Okundia
During the just concluded Wole Soyinka Award for Investigative Reporting on Sunday 9th December 2018 in Lagos, Femi Falana (SAN) in a statement said the media should stop the coverage of suspects parade as it hinges on their human rights.
Falana also said journalists should stop attending press conferences where the commissioner of police is parading suspects.
He added that most of the suspects being paraded are not even criminals at all, therefore democracy and human rights should be allowed to play out in Nigeria.

Load more