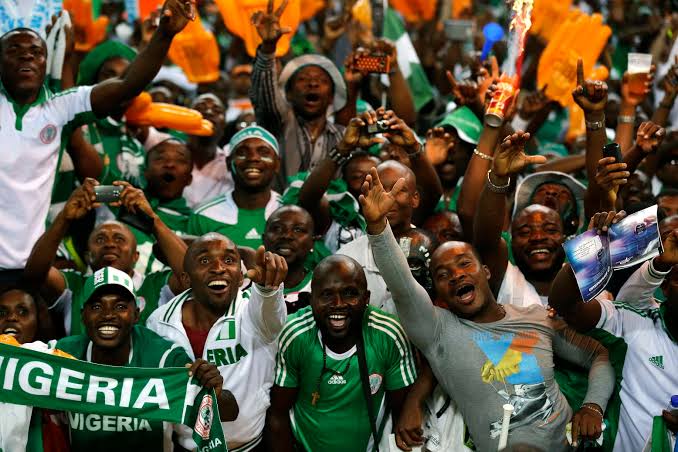 The Organiser of the annual Owan Marathon race, Christopher Ojo, has called for more private participation in sports in Nigeria.
Ojo, who spoke in an interview in Benin on Thursday, said it was only through more private participation that sports development can witness tremendous growth.
He said the multiplier effect of the growth of sporting activities was the curbing of youths restiveness and unemployment in the country.
Ojo added that when left alone for the Government, Nigeria may never attain the level it hope to in sport development.
"Government does not have the fund to fully take sport to the level we all want, and even if the fund is there, there is no way government can do it alone.
"Nigeria should, and must borrow a leaf from the developed world were sports development is driven by the private sector. Corporate organisations should take more active roles in sporting activities as part of their Corporate Social Responsibility."
Ojo however said for this to be achieved, there was the need for the government to provide the enabling environment.
"There is need for the private and corporate organisatins to be provided with tax incentive or rebate to serve as encouragement to invest in sport," he said.
Speaking on this year edition of the Owan marathon, Ojo said the event which is scheduled for Saturday, have seen more than 2,000 athletes that have registered from across the country.
He said that the marathon was organised in order to exposed budding athletes in the country and to give "marathoners from East Africa countries a run for their money," in terms of short and long distance race.

Load more