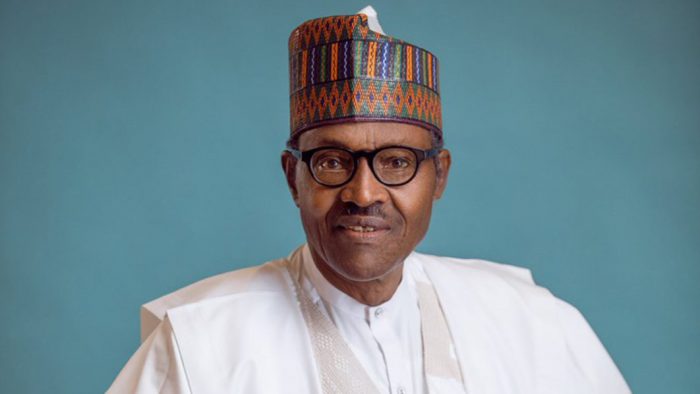 A non-governmental organisation, the National Advocates for Health (NAH), has urged the Federal Government to reduce medical tourism and brain drain in the health sector by improving the working condition and remunerations of health professionals.
The President of the coalition, Prof. Oladipo Ladapo, made the call at a news briefing on Friday in Abuja.
Ladapo said it is also imperative for the government to prioritise the health workers' continuing professional education.
The News Agency of Nigeria (NAN) reports that the briefing has its theme as: "Nigerians Demand Greater Investment and Accountability in health in 2019″.
He noted that the brain drain in the country was not acceptable, adding that we must learn to retain our doctors through training and good enabling environment for optimal care.
Ladipo said: "If both remuneration and working environment are not satisfactory, then we have a brain drain because health professionals would be forced to look for greener pastures.''
He therefore appealed to governments at all levels and other stakeholders to ensure doctors and other health professionals have enabling environment to practice their specialities.
He also appealed to government for improved health literacy and increase investment in disease prevention rather than cure.
The coalition also demanded for the full release of the Basic Health Care Provision Fund and timely disbursement of the fund to states and FCT in 2019 to improve quality of health services in Nigeria.
He said the Basic Health Care Provision Fund (BHCPF) was a key component of the National Health Act 2014, noting that it will be funded by one per cent of the country's Consolidated Revenue Fund.
"While we are happy that it was allocated in the 2018 budget to the tune of N55 billion, however, only 25 per cent of the fund was approved for release in 2018,'' he said.
He noted that over the last 10 years, health budget lingers between four per cent and six per cent of the National Budget as opposed to 15 per cent provided by Abuja Declaration 2001.
According to him, in 2019, the health budget got about four per cent of the overall budget which is consistent with what was allocated in 2017 and 2018.
"Although it was low, we are glad that N51.22 billion is allocated for the BHCPF which is also consistent with 2018 that got N55.2 billion.
"The money captured under service wide vote (capital budget) not as a statutory transfer as the National Health Act subscribes,'' he said.
Ladapo explained that statutory transfers are always prioritised as they are not largely affected by scarcity of funds.
He said: "Not committing the BHCPF as statutory transfer, means if there is any paucity of funds within the year, it will suffer severe budget cuts and poor implementation.''
Ladapo, therefore, called on President Muhammadu Buhari to ensure the release of the entire N55.15 billion of the 2018 BHCPF for its full take-off and disbursement to all states and the Federal Capital Territory.
He also urged governors to use the BHCPF in addressing critical health needs of their people.
He further appealed to the federal government to ensure that funding for health was captured under the exclusive or statutory list.