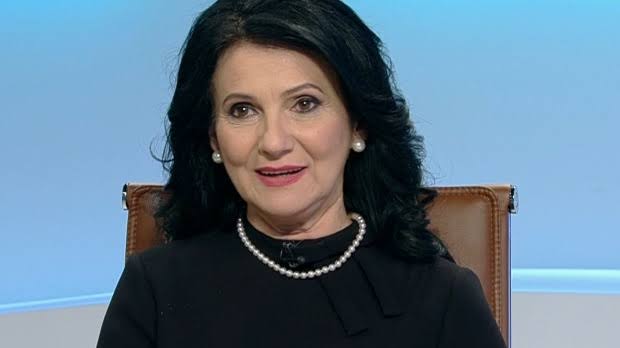 Romanian Health Minister Sorina Pintea, declared on Wednesday a nationwide influenza epidemic.
As of Tuesday, 54 people had died from flu-related complications in the country, which is an increase of one and a half time in 10 days.
"We can say at this point that the third consecutive week of the epidemic has been recorded, explaining that the epidemic had to be officially declared.
"Because the number of flu cases had exceeded the estimates for three weeks in a row," Pintea told a press conference.
According to her, the south of the country is the most affected.
Pintea called on people not to panic. "I do not think we have to make hysteria out of this, it is a disease that circulates seasonally during the winter," she said.
She said this in a live TV show, stressing that the health authorities have been acting to address the flu outbreak as an epidemic for days now.
"There is no question of quarantine; quarantine is adopted in extreme situations.
"A situation we do not live in, we live a normal situation," said Adriana Pistol, director of the National Centre for Communicable Disease Surveillance
and Control within the National Institute of Public Health.
Medical experts stress that the best way to prevent influenza is to get a vaccination and it is never too late to do so.
However, the vaccination rate in Romania is only 8 per cent, which places the country third from last among the European states after Estonia and Latvia.
The vaccination rate is the highest in Britain, at 71 per cent.
The health minister said that those people who died from the flu in the current season had "one thing in common: they were not vaccinated."
During the 2017 to 2018 flu season, over 100 people died of influenza in Romania.

Load more