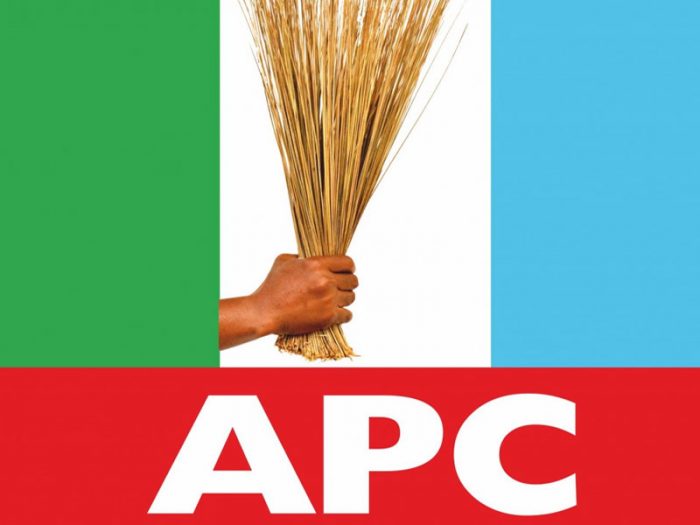 The All Progressives Congress (APC) in Kebbi, says the ongoing campaigns ahead of the general election were the most peaceful in the history of the state.
The APC spokesman in the state, Alhaji Sani Dododo, made the assertion in a chat with newsmen on Wednesday in Kangiwa, Arewa Local Government Area of the state.
Dododo particular hailed the conduct of APC members for the seamless campaigns across local government areas in the state.
"The 2019 campaign had been the most peaceful in the history of electioneering campaigns in the state. We will continue conducting the campaign in the way and manner we have started.
"We have so far visited about 13 local government areas of the state, and all conducts in these areas were peaceful and orderly," he said.
He assured that the campaign would continue to be devoid of incitements, insults and derogatory comments against the opposition parties or their candidates.
"Our campaign is solely issue-based as it reflected in all the 13 local government areas we have visited.
"We also commissioned developmental projects such as roads, schools, markets, motor parks, among others," he said.
Dododo commended the efforts of security agencies in making sure that the campaigns were orderly and peaceful across the state.

Load more